Recently I received an intriguing email that read in part: I don't know if you knew this, but a legendary WMS teacher, Henry Platt, WMS Band and Jazz Band Director for 28 years, has decided to retire at the end of this school year.  Henry has been a life changer for so many young Wellesley instrumentalists, igniting their passion for jazz and the classics, and preparing them so well for the rigorous WHS program.  Having inspired hundreds if not thousands of kids, Henry more than deserves some accolades.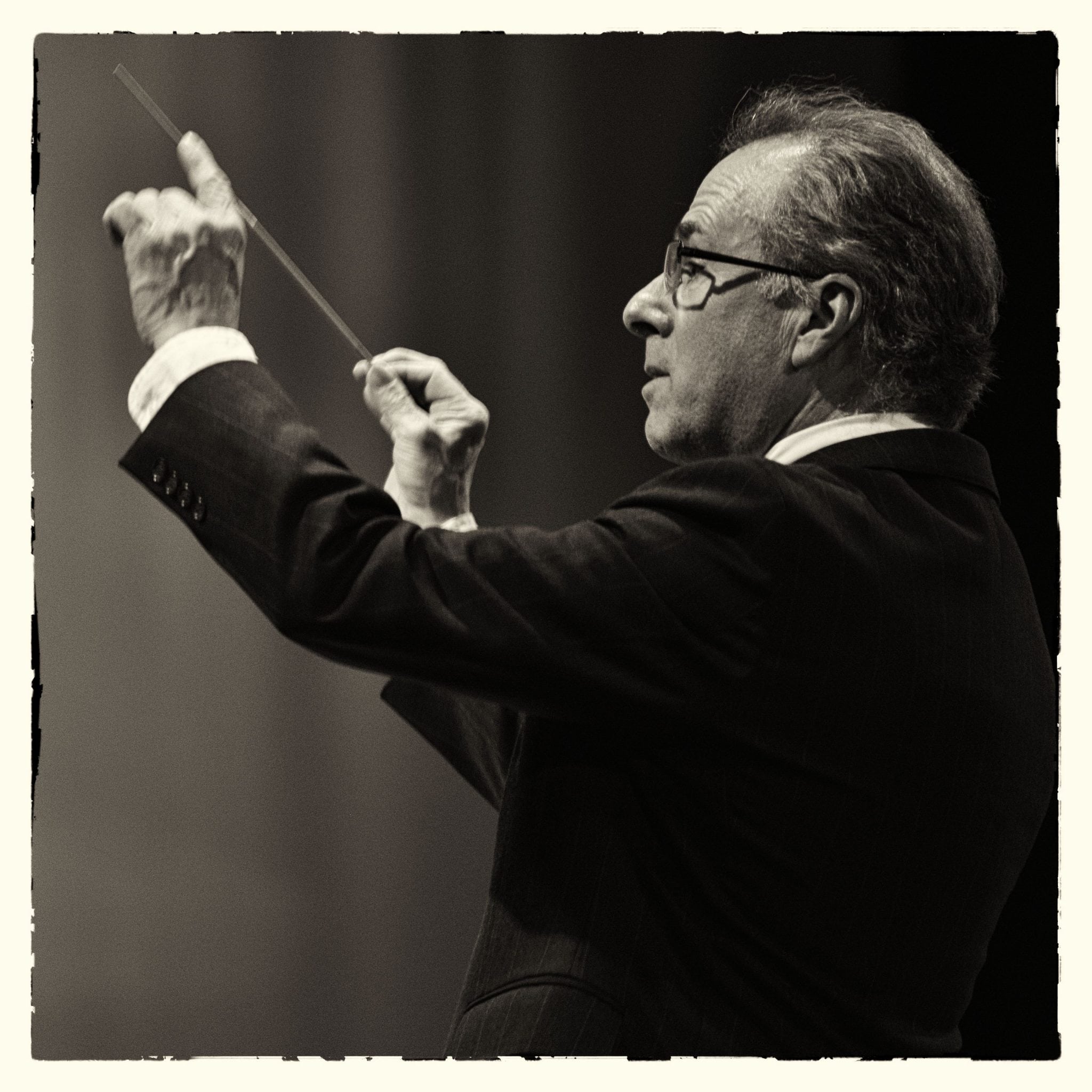 Accolades, indeed, and why not throw in an exit interview, Swellesley Report-style. I sat down with Henry Platt in the WMS band room, his domain for so many years, to find out all about his time here in town. Here's the unvarnished truth, in Q and A format.
Swellesley Report: How many years have you taught music?
Henry Platt: I have 32 years of teaching overall. I taught for four years in the town of Whitman before I came here to Wellesley, and I've been in Wellesley for 28 years. I also worked as an Associate Professor at the Boston Conservatory, but middle school is my favorite.
Swellesley Report: How did you personally start out in music?
Henry Platt: My mother was a folk singer in the great folk movement of the 50s and 60s. She was inspired by the great Joan Baez. We spent our summers on Rhode Island, down on the island of Jamestown, and when the folk festivals came, there were all these young people playing folk music all over the place. They were in the downtown area playing. They were playing on the bus. They had  hootenannies at the Yacht Club. And that kind of got me interested so I started fooling around with my mother's guitar. I started taking guitar lessons and became your typical American rock and roll guitar kid playing in bands in middle school and in high school. I kept gravitating toward more intricate forms of playing, and I got very interested in blues guitar music as a high schooler and eventually progressed toward jazz music.  I went to Tufts and got a degree in ethnomusicology to study blues guitar styles and banjo styles. I did a lot of field work in the south recording old time musicians.
I went to Berklee College of Music in Boston and got a degree there in jazz guitar and music education. At that point I was debating whether to teach ethnomusicology at the college level. And then one day I went with a friend to Hingham high school and I heard the jazz band there and I thought, this is it for me . Here were kids playing this wonderful music really well and I felt that was a really great way to work. So I got a music ed degree, student taught in Hingham, got my first job in Whitman and then came here in 1988
Swellesley Report: What music did you play in middle school?
Henry Platt: In middle school I played bass. I came up through this folk music thing. My mother was singing folk songs all the time. In elementary school my childhood hero was Bob Dylan. Of course, Bob Dylan's music, if you analyze it and listen to it, points you in the direction of the earlier forms of music. I was 11 at summer camp when he came out with Like A Rolling Stone, but I'd been familiar with all his earlier stuff. It was a good education to be exposed to that music back then because I'm still very much teaching about it in my music classes here. [Read more…]