Our family has been hiking up to Tipling Rock at the Nobscot Scout Reservation in Framingham/Sudbury for years. At an elevation of 426 feet, it's easy enough for an energetic 4-year old to hike it in under an hour round-trip, long enough to count as an adult's exercise for the day, yet high enough to offer views of three states, the Boston skyline including the John Hancock Tower, Mt. Monadnock, the Blue Hills, and beautiful fall foliage if you go now. The following pictures and captions will help you along. The white-blazed trail, which will lead you up to Tipling Rock, isn't always as apparent as a hiker might like, plus there are many trails that branch off from it, which can become confusing. So follow along with me, and you won't get lost and end up in a neighborhood, having to depend on the kindness of a stranger to drive you and your exhausted young ones, who cannot take one more step, back to the parking lot. That once happened to a family I — ahem — know.
Nobscot's address is 1 Nobscot Rd, Sudbury, MA 01776, and the parking area is obvious.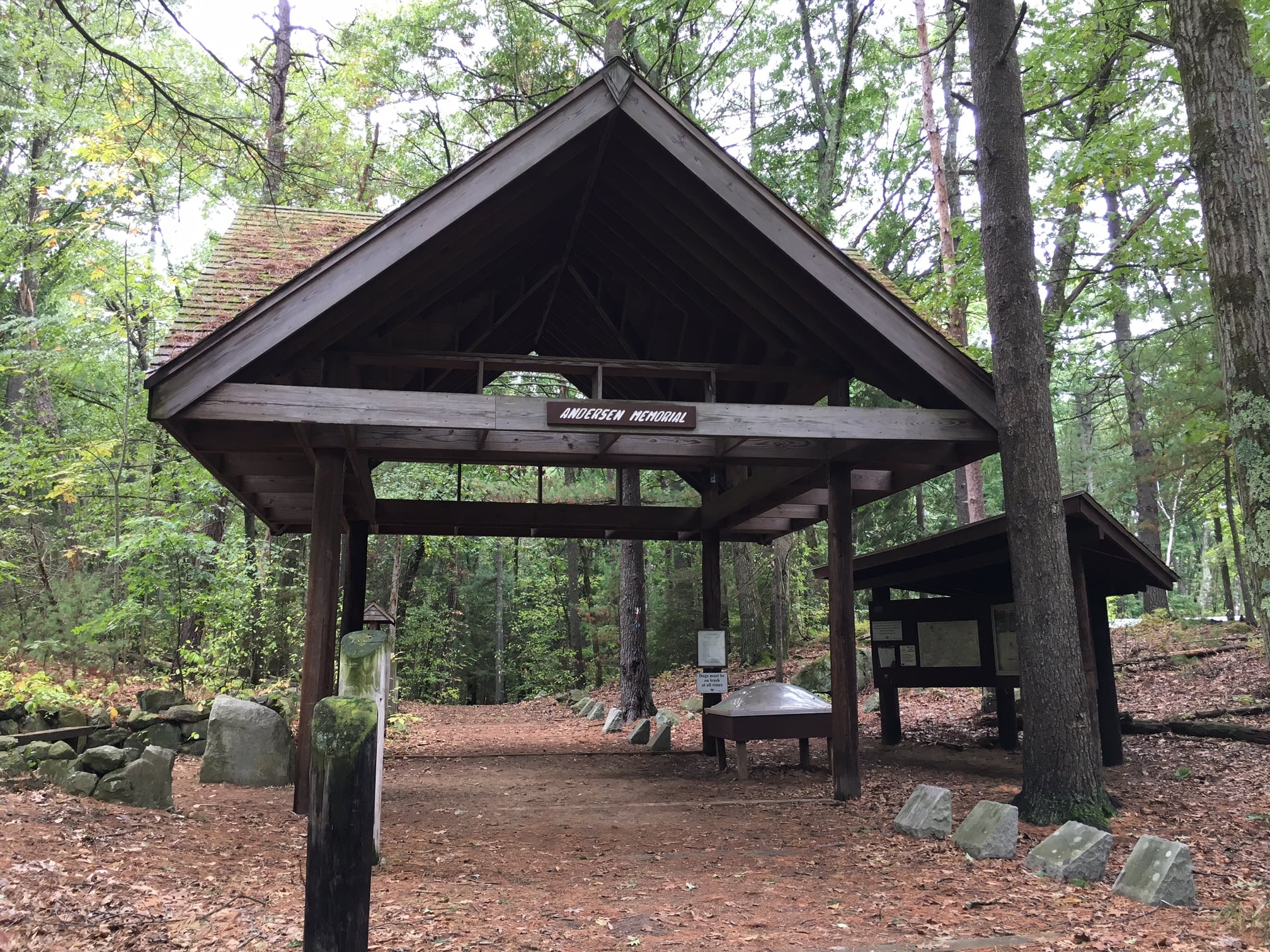 Keep left and go over the wooden bridge.
After you go over the second wooden bridge, continue to stay to the left.
Keep to the right at the Legion Trail sign. Continue to follow the white blazes.
Go over the wooden bridge. [Read more…]