It's official. Brookside Road in Wellesley is officially scenic per Tuesday night's Town Meeting vote — and the Friends of Brookside Association are elated.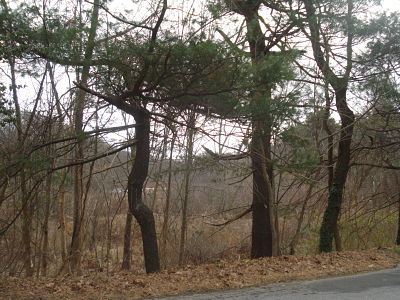 So any pictures you've taken there are now  definite keepers.
This designation can't hurt Brookside Road residents and neighbors who have been arguing against Wellesley Country Club building plans near wetlands along Brookside Road.
Pond, Squirrel and Cartwright roads are among Wellesley's other official scenic roads.