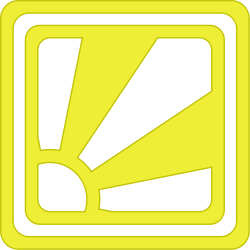 We were approached recently by a Wellesley mom whose kids are looking for summer jobs in town and had the idea of us creating a page to help match up teens/returning college students with organizations in Wellesley looking to hire for the summer.
Here's our Wellesley Summer Jobs page, a work in progress that includes links to a few job search sites, though the results aren't necessarily Wellesley specific.
We invite Wellesley organizations who are looking for help this summer to send us job postings (theswellesleyreport@gmail.com), which we can place on the page. We'll see how it goes, as we're not sure how much demand there might be for this.
We've also reached out to the Wellesley Chamber of Commerce and Wellesley Youth Commission, the latter of which has a Wellesley High student investigating this very issue as a senior project.