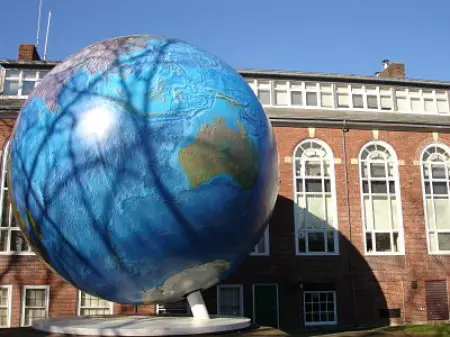 Babson College president Len Schlesinger Wednesday offered a "sincere public apology to members of the Babson and Brandeis communities for the unconscionable behaviors they experienced" back in 1978 at the hands of some Babson soccer players involved in a match between the schools (the Globe has more details on their actions here).
In a press release issued by Babson, which describes itself as "a private business school with one of the most intentionally diverse student populations in the nation," the school highlights its work with the Anti-Defamation League of New England to help improve diversity and inclusion on campus.  The ADL and Babson are bringing a program called A Campus of Difference to the school in honor of Stuart Feldman, a 1980 Babson alum who brought the 1978 issues to Schlesinger's attention.
The ADL commended Babson for its acknowledgement of the incidents and said it will put 500 first-year Babson students through an anti-bias training program during school orientation, followed by a program for faculty and staff.