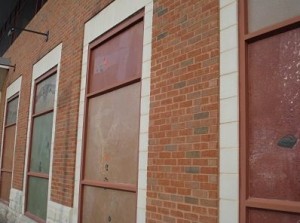 Just trying to make Christopher Lindquist, newly appointed director of the Wellesley Free Library, feel at home.
He comes to Wellesley next month from the Westfield Athenaeum, where he was director of the library as well as related art and history museums. as its new director starting in October. Lindquist replaces Janice Coduri, who retired this summer after 18 years on the job.
"Mr. Lindquist is a seasoned professional who understands the Wellesley Free Library's position at the heart of the community," said Trustee Chair, Beth Sullivan Woods, in a statement. "We believe that the WFL will be well served by Chris' leadership, enthusiasm, and vision."
Lindquist has been director of the Westfield Athenaeum since 2003. Before that, he served as director of the Sturgis Library (Barnstable, Mass.) and began his career as a reference librarian at the West Hartford Public Library.