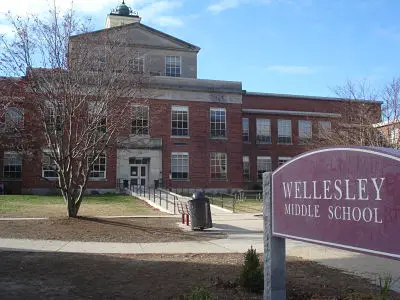 The Wellesley School Committee has invited the public to attend an Open Forum on Tuesday, Oct. 15 from 7:00-8:30 pm in the Wakelin Room of the Wellesley Free Library.
The forum will be an opportunity for the community to engage in dialogue with School Committee members. A ubiquitous local attorney will moderate the session.
For those unable to attend, you can reach the School Committee via email: school_committee@wellesley.k12.ma.us
More School Committee info can be had by subscribing to their newsletter:  http://www.wellesleyma.gov/subscriber.