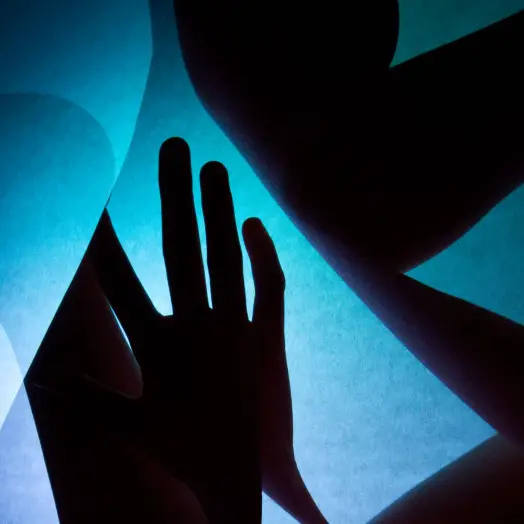 On Thursday Nov. 14th from 5:30 pm – 7:30 pm MassBay Community College will host  An Evening of Art, Artists and Achievement, on its Wellesley Hills campus, 50 Oakland St.  The event will be highlighted by a viewing of 25 original pieces of art recently gifted to the College by 21 artists through the Art Connection in honor of MassBay alumna Krystle Campbell.
The gift from the Art Connection has an estimated value of $100,000 and is dedicated to the memory of Krystle Campbell, who earned an Associate Degree in Business Administration from MassBay in 2005.  She was killed this spring at age 29 while standing at the finish line of the Boston Marathon.
The Art Connection is a nonprofit organization that facilitates the acquisition of art by local service agencies that may not otherwise have the ability to experience such art.
The event is free and open to the public by RSVPing to Teresa Mortell at 781-239-3125 or via email: [email protected].