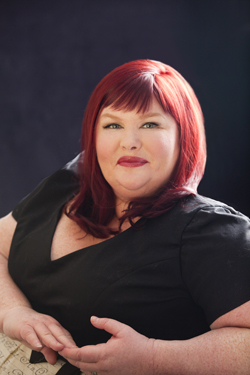 UPDATE (Jan. 5, 2014: Wellesley Books event fell through, business is working to refund those who bought tix)
Young adult authors Cassandra Clare and Joshua Lewis (Mortal Instruments series, including the latest, The Shadowhunter's Codex) and Holly Black (co-author of Spiderwick Chronicles and now, The Coldest Girl in Coldtown) are coming to Wellesley on Jan. 14 for a panel discussion and book signing event.
This is a ticketed event orchestrated by Wellesley Books. Tickets are $5 and can be used as a coupon towards the purchase of either of the new books. Tickets can be purchased online, over the phone at 781.431.1160, or in-store. The event will be held at 7pm at Bardwell Auditorium, Dana Hall School, 37 Cameron St., Wellesley.