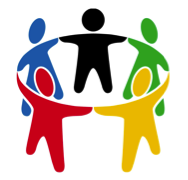 Wellesley Volunteers has announced the first annual Wellesley Day of Service to be held on Sunday, May 4 This will be a day of  activities that will bring together volunteers of all ages to complete a variety of community projects for the benefit of non-profit organizations and municipal departments throughout the town. Volunteers will work in teams on morning or afternoon projects with a luncheon celebration at midday.  All Wellesley residents can participate in the day's volunteer events, depending on the logistics of the specific project.  Any individuals, families, groups and Wellesley-based corporations can volunteer.
The Day of Service Committee is currently reviewing a list of potential projects.  
To learn more about the Wellesley Day of Service and how to get involved, please contact Megan Burns at wellesleyvolunteers@gmail.com or 781-237-1230.