The Wellesley Historical Society will be holding its Spring Celebration at Wellesley Country Club on May 16 and the public is invited.
"We will be honoring someone who has been very important to the Society and a family that has had a meaningful impact on Wellesley life: Stan Pratt and the Pratt Family," says Society President John G. Celi.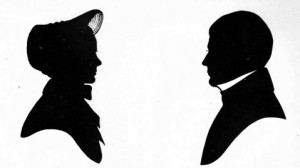 The Pratts have been in Wellesley since 1904 but the family goes back to the earliest years of the colony when Richard Pratt arrived in Boston in 1638.
The event, a major annual fundraiser for the Society, will feature historical displays, a silent auction (items include a ride in this fire engine), food stations, music and more.
Tickets are $125 per person. For information, contact executive director Erica Dumont at (781) 235-6690 or director@wellesleyhistoricalsociety.org.