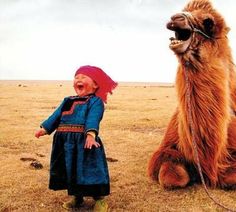 The next Nomad Story Slam community story telling event, loosely based on NPR's MOTH Radio Hour,  will be held on Friday Jan 23, 7:30 PM at Gregorian Rugs in Newton Lower Falls.
Come and just enjoy a night of storytelling or throw your name in the hat to tell your own story. Your story should be five minutes long, be true, have happened to you and be somehow connected to the night's theme – "Moving On".  Beyond that, it's up to you.  It can be funny, or sad, or poignant, or ridiculous – it just has to be a good story.  Check out the videos from the last event.
Everyone has at least one good story in them so we urge you to polish it up, come on down to Gregorian Rugs and tell it to us all.  If you've never been to a "story slam",  you will love it – friends, neighbors, strangers taking turns telling great stories.  If you plan to tell a story, arrive a bit early (7:00-7:15).
If you'd like to tell a story, here are a few tips – Click Here
For Tickets ($10) or additional info go to http://NewtonNomadicTheater.org