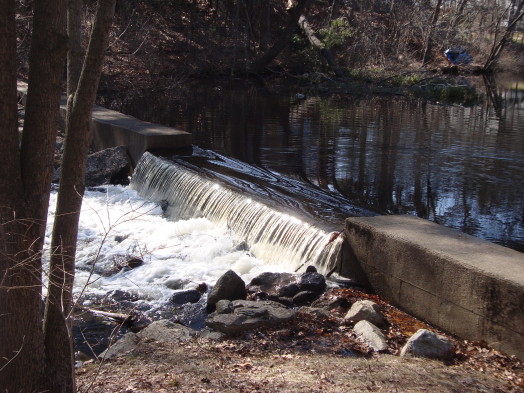 Join Reeds Pond neighbors on Earth Day (Saturday, April 25 from 9am-2pm) at Woodside Avenue for a spring clean-up.
This popular conservation spot is sorely in need of some TLC, according to organizer Molly Pickett (mollypic@comcast.net).  She says work to do includes invasive weed removal, trash and brush pick-up, raking and spreading wood chips on the path. All are welcome to help. Bring hand tools (rakes, shovel, pick-axes, hand saws, wheel barrels, gloves, garbage bags, etc).
This is a rain or shine event unless it is pouring — then the clean-up will move to Sunday.