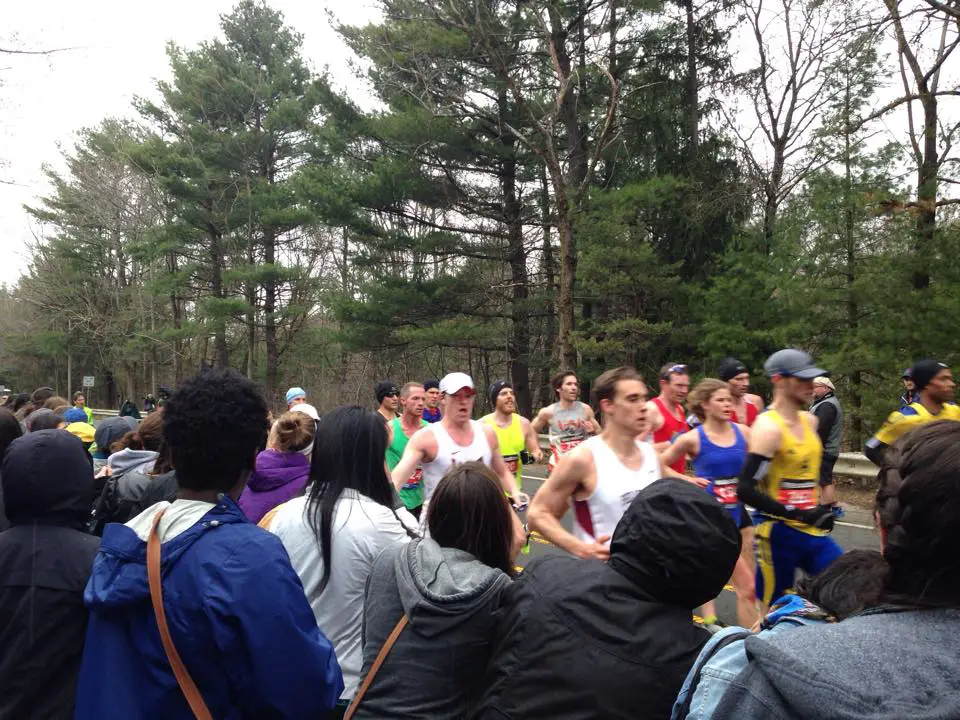 The Town of Wellesley announced today that it has received a limited number of Boston Marathon invitation entries for distribution to local charities, which in turn will have runners raise funds to represent them in the race. Charities interested in receiving invitational entries need to apply by Dec. 2. Charities that benefit Wellesley residents and programs get priority.
Runners interested in trying to squeeze into the marathon via the charity route should contact the Selectmen's office to stay informed about which charities will be getting numbers. Runners need to raise at least $4K.
The Boston Athletic Association doles out invitational entries to all of the communities through which the marathon course runs.