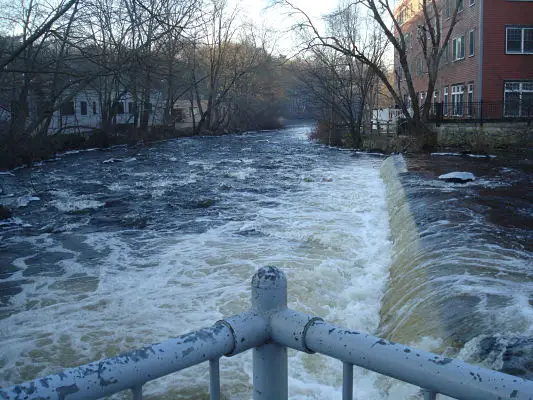 The Wellesley Trails Committee invites you to take a free guided walk on the Charles River Path on Saturday, May 7 from 9-10am.
Explore this path along the Charles River in Lower Falls. Start from the Mary Hunnewell Fyffe Footbridge, go behind the Waterstone at Wellesley complex and along the Charles. Cross the bridge over the Charles to Newton and the scenic trail that leads to the Leo J. Martin Golf Course in Weston. Meet at 9 a.m. at the office park parking lot at 15 Walnut St.
Additional walks on other trails take place May 21 and June 4.