So you're finally leaving us. Most of you have been here since kindergarten and now that you're graduating and about to set off into the world, make sure you know where you came from. Here are ten things that you simply must do so that when it comes to Wellesley you can truly say, "Been there, done that."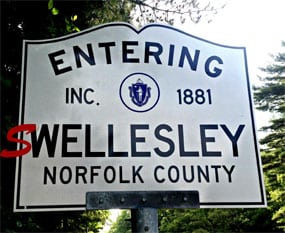 Slide down Devil's Slide, just like you did during the 4th grade geology field trip.
Just one more thing…don't forget to stay in touch. Like The Swellesley Report on Facebook. Follow The Swellesley Report on Instagram.
Good luck, Class of 2016. We're proud of you.