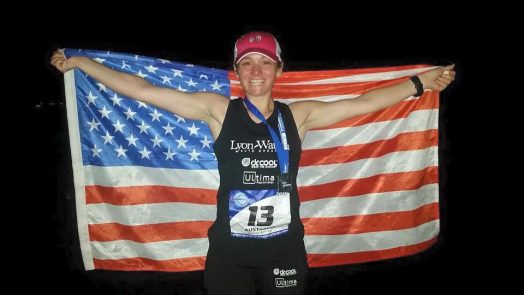 Becca Pizzi, the Belmont woman who wowed the world earlier this year by completing 7 marathons in 7 days on 7 continents (and finishing first among women in each of them), has committed to running the Wellesley Turkey Trot this Thanksgiving morning.
Turkey Trot organizer Carol Chaoui reached out to Pizzi after each of them was featured in a pre-Boston Marathon article on Boston.com. "I thought it would be nice to have a local celeb at the race," says Chaoui, noting that Pizzi usually runs the Watertown turkey trot.
Registration for the Wellesley Turkey Trot opens July 1.