The Wellesley College Alumnae Association is holding the 47th annual Alumnae Achievement Awards on Friday, Oct. 14 at 5 pm at Alumnae Hall, where it will honor three distinguished alums:
*Maria Morris Hambourg '71
Photography Champion, Art Scholar, Curator
*Marian Burros '54
Food and Lifestyle Journalist (New York Times, Washington Post)
*Debra Knopman '75
Engineer, Policymaker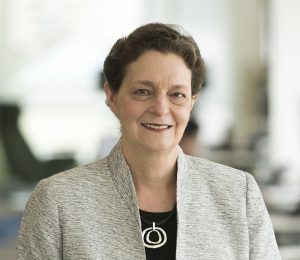 The public is welcome to attend the event, which is free, but should register here.
In addition, Burros is doing a book signing from 3:30-4:30pm, right before the ceremony; there will be a limited number of copies of "The Elegant But Easy Cookbook" available for purchase. No registration is required for that.