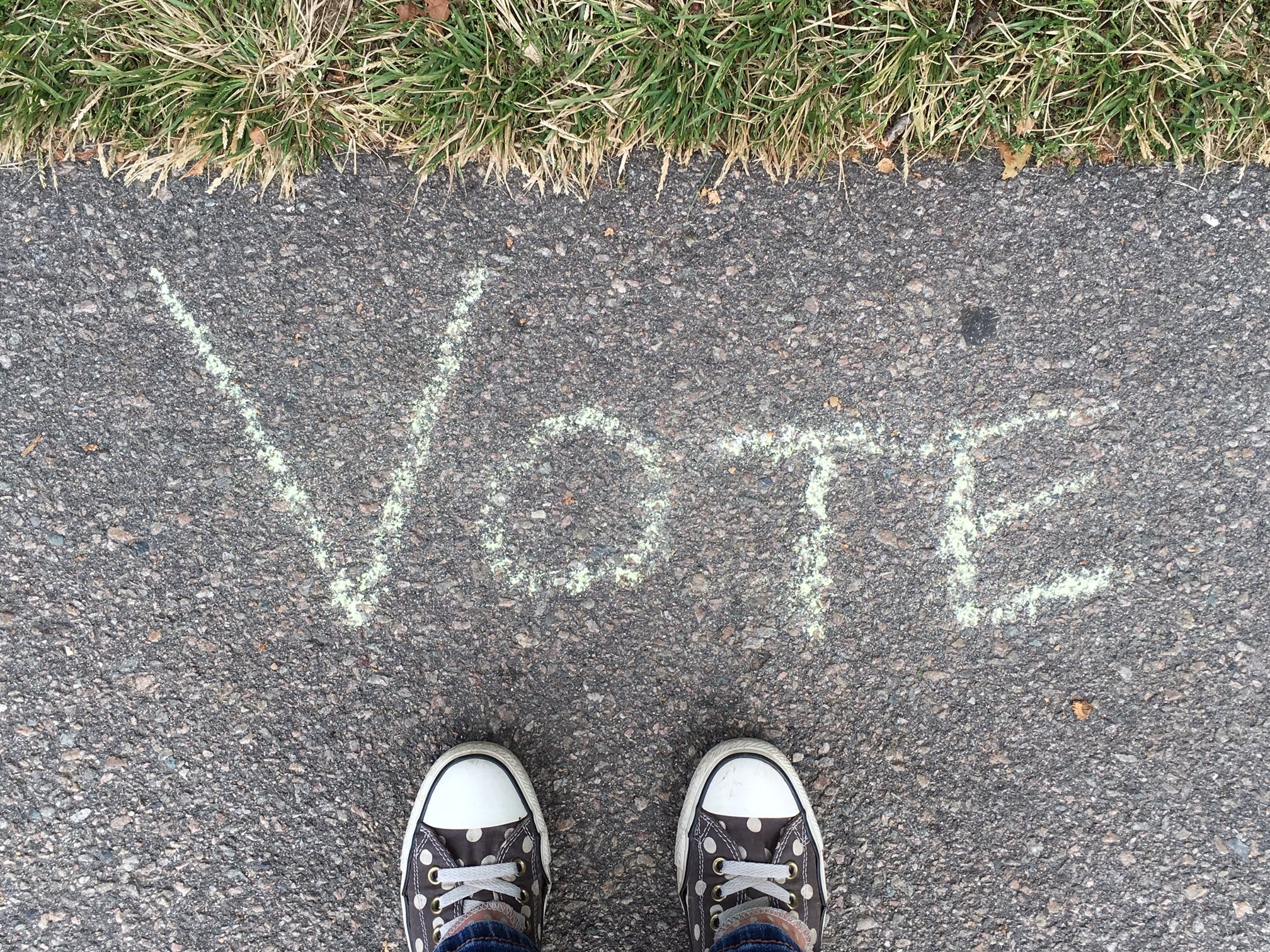 Due to significant anticipated voter turnout for Tuesday, November 8 presidential election, the Wellesley public schools will open with a two-hour delay on that day. Since many of the schools serve as voting places, administrators want to ensure that safe operations are maintained safe throughout the day.
The two-hour delay will allow the schools to avoid the combination of arriving students and the morning rush of voters at voting locations. It will also provide school staff with an opportunity to vote in their home communities before reporting to work.
Administrators have had some questions about how the delay will work and have released the following clarifications:
All students will arrive

2 hours later

than the regularly scheduled school start time.
If your student takes the bus, pickup will be

2 hours later

than the regular pick up time.
Before school programs will not operate on that day.
The following is the actual schedule for students on November 8th:
School
Student Report Time
PAWS Preschool

10:45 am

Bates

10:30 am

Fiske

10:30 am

Hardy

10:30 am

Hunnewell

10:30 am

Schofield

10:30 am

Sprague

10:30 am

Upham

10:30 am

Middle School
 

9:50 am

  (doors open 

9:25am

)
High School
 

9:30 am

  (begin with Advisory)