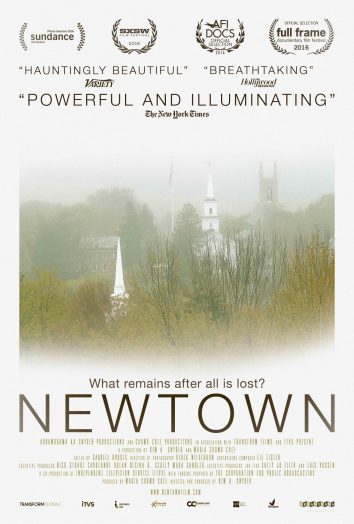 The Wellesley Action Alliance is hosting a free screening of the film Newtown, which chronicles the the aftermath of the deadliest mass shooting of schoolchildren in American history, at Wellesley Free Library on Jan. 18 from 7-9pm.
Filmed over the course of three years, the film weaves together testimonials from parents, teachers, school staff, first responders and clergy members grappling with the tragedy that took the lives of 20 students and 6 educators in Newtown, Conn., in late 2012. Their stories shared in the film document a traumatized community that also proves to be resilient.
The film screening will be followed by an open discussion regarding safety in our schools and in our community. State representative Alice Peisch will be in attendance, according to the organizers.