This free event will start with coffee, and the guest lecturer, John Forti, Director of Horticulture at Elm Bank will speak at 10:30.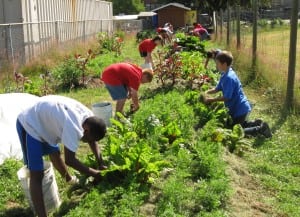 The Wellesley Garden Study Group knows their way around the plant world. Last year they created the most fabulous arrangement for the Museum of Fine Arts "Art In Bloom" exhibit: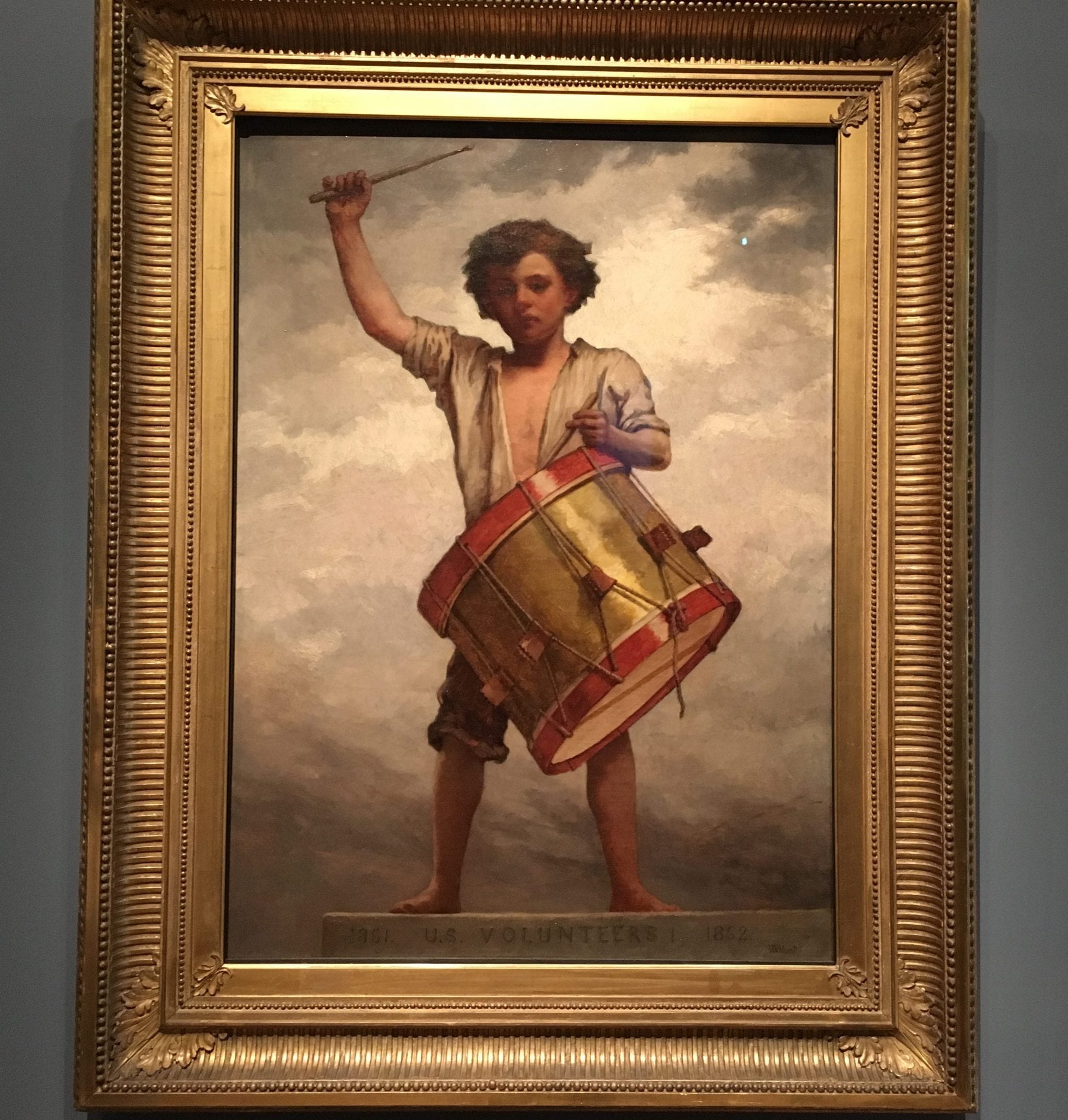 More here on other Wellesley gardening groups who participated in that event, popping out their creativity with plant material in beautiful and wondrous ways.
ALSO HAPPENING:
Wellesley Repertory Theatre presents "Emilie: La Marquise du Châtelet Defends Her Life Tonight" — They're having Pay What You Can Thursdays for the next 3 Thursdays and some interesting Talk Backs after the next 3 Saturday matinees .