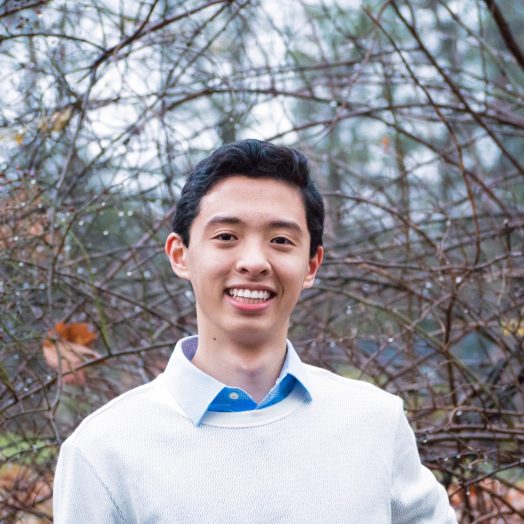 Wellesley High School senior Tony Shu has been selected as one of two delegates from Massachusetts to the 55th annual U.S. Senate Youth Program in Washington, D.C., in March.
Senators Elizabeth Warren and Edward Markey made the announcement that Shu will be among 104 student delegates from across the country in this program that's fully funded by The Hearst Foundations.The other Massachusetts student chosen was Sara Hogenboom of Brookline High.
The goal of the week-long, merit-based program is to help young Americans better understand how the three branches of government work.
Delegates each also receive $10,000 undergraduate college scholarships, with encouragement to continue coursework in government, history and public affairs.
Shu has been learning about government on the very local level as class president all four years at WHS. His other activities include being a representative to the State Student Advisory Council and captaining the Academic Decathlon team, which won the 2016 Massachusetts Large-School State Championship. Shu will attend Harvard University in the fall and plans to study economics and government
and become an entrepreneur and a public servant after graduation.