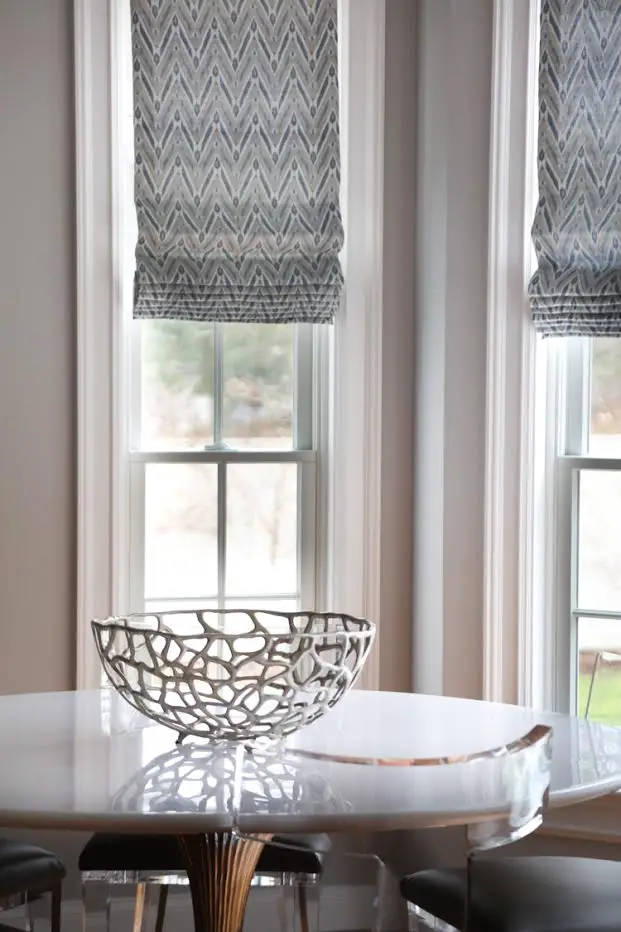 SPONSORED POST: As welcome as the beautiful spring weather, as predictable as daffodils blooming, and certainly as exciting, it's getting closer to that big day —  The Wellesley Kitchen and Home Tour, hosted by the Wellesley Hills Junior Women's Club, will take place on Saturday, May 6, 11am – 3pm.
Drumroll, please…these are the homes that will appear on the tour:
14 Deerfield Rd. – eclectic, expanded colonial
22 Dover Rd. – custom-built showstopper
10 Essex Rd. – charming new build that brings the beach to the 'burbs
38 Suffolk Rd. – glamorous new build
90 Seaward Rd. – hilltop grande dame
19 Wingate Rd. – modern rustic farmhouse
Do yourself a favor and wear comfortable, slip-on walking shoes. First of all, you have to take off your shoes and put on provided booties at each home, and also, when you want to see 90 Seaward Rd. (and you absolutely shouldn't miss it), it's a short but steep walk from the parking area at The Maugus Club (40 Abbott Rd.). There is a complimentary shuttle for anyone who would rather not climb the hill.
Tickets may be purchased in advance online for $45, or on the day of the tour at the tour homes for $55. All proceeds benefit local charities and scholarship programs.
So get Saturday, May 6, Kitchen Tour into your calendar right now. In the meantime, you can find sneak peeks of the homes, and information as it's updated on the WHJWC's Instagram and Facebook.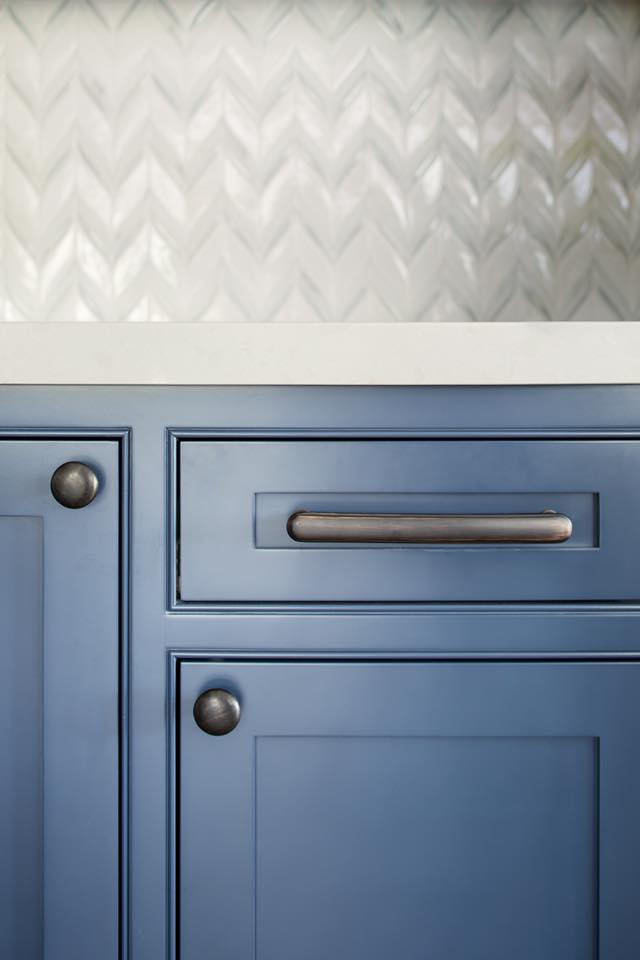 The WHJWC would like to thank sponsors Brendon Properties; Debi Benoit of Benoit Mizner Simon & Co.; Eye Care & Laser Surgery (LASIK) – Marc Leibole M.D.; Needham Bank; Roche Bros.; Barrows Custom Window Treatments; CODA Managed Homes; JD Millwork & Cabinets, Inc.; Paradigm Landscaping; RiverStone Custom Builders, LLC; Verdant Properties; Yale Appliance + Lighting.