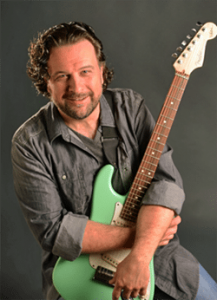 Blues and jazz guitarist Paul Speidel and guests will entertain the public in a series of free Thursday night concerts beginning on July 20 at Wellesley Free Library.
Speidel has been a Boston-area music educator and working blues and jazz guitarist for 25+ years.
The Wellesley Free Library shows, which begin at 7:30pm, are free and open to the public.
July 20: Paul Speidel
July 27: Paul Speidel and Alizon Lissance, a multi-keyboard player, vocalist, songwriter and arranger.
Aug. 3: Paul Speidel and jazz guitarist Gerry Beaudoin.
Aug. 10: Paul Speidel and electric bassist Sven Larson.