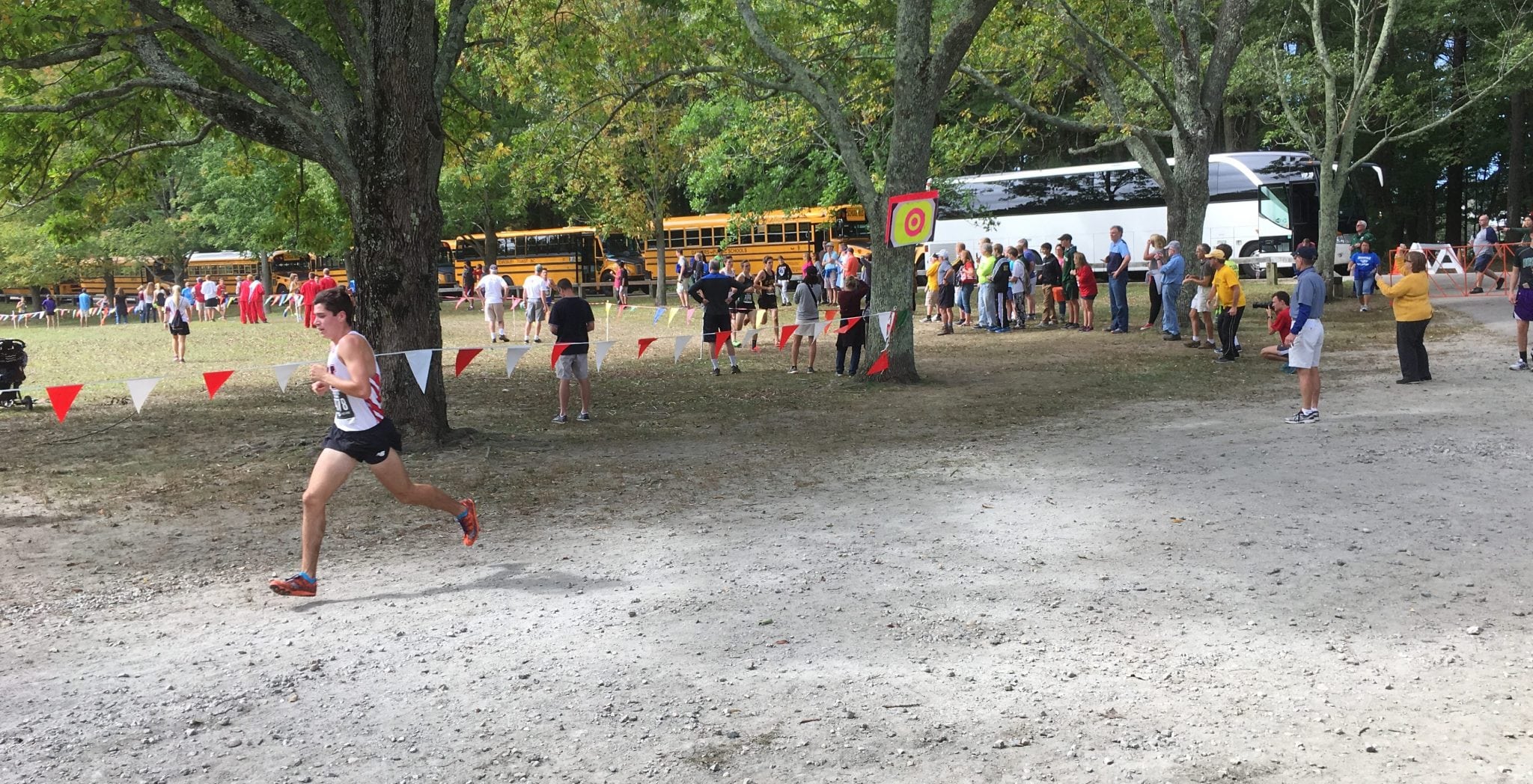 The Boston Globe has recognized a handful of Wellesley High School student-athletes with All-Scholastic honors or the fall.
Leading the way were junior diver Kate Mullin and Division 2 Coach of the Year Jennifer Dutton for the WHS swimming and diving program.
Other All-Scholastics:
Others from Wellesley were named All-Stars.
Note: The links to the Globe All-Scholastic sections are finicky, and might require you to have a subscription.