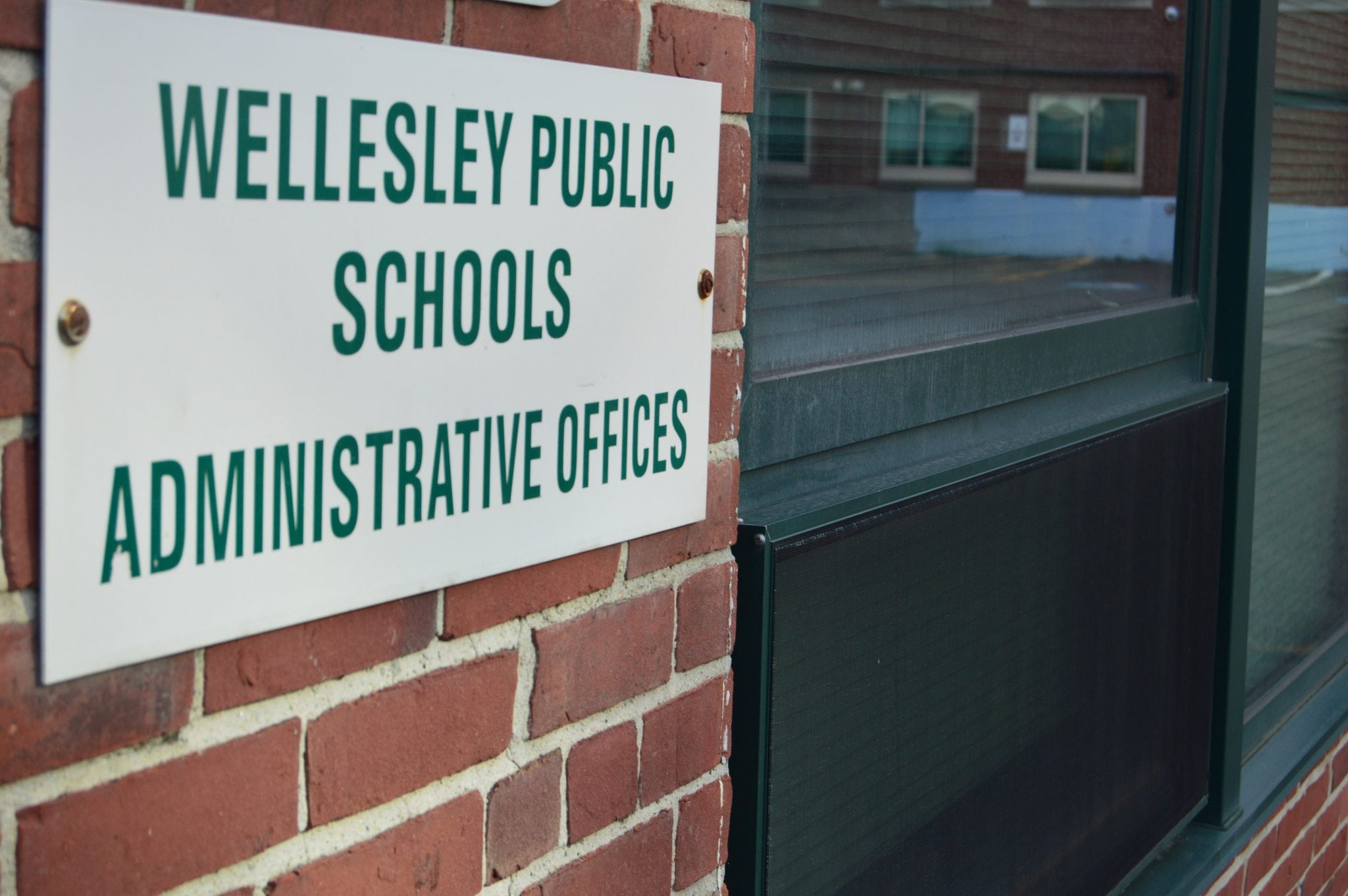 From Wellesley Public Schools:
We were saddened to hear of the tragic loss of life at Marjory Stoneman Douglas High School in Parkland, FL.  An event like this challenges us at our core both because it involves our most precious asset, our children, and also because it occurred in a school, a venue that should be unquestionably safe.
With this tragedy weighing heavy on our hearts, I offer our community reassurance that the Wellesley Public Schools remains firmly committed to the safety of our students and staff.  In collaboration with community partners, particularly the Wellesley Police and Fire Departments, we have taken a number of specific steps in the past several years to improve our preparedness for a situation that we never hope to experience. 
Our preparation includes the near-completion of a comprehensive security package approved by the Town last spring that will bring all of our schools to the same high level of facilities safety.  This package includes fortified access control, improved ability to monitor and assess activity within and around schools, and enhanced communication systems within our buildings and with law enforcement.
Training is another key element of our approach.  All of our staff have been trained in the A.L.I.C.E. protocol (Alert, Lockdown, Inform, Counter, Evacuate) and have participated in active shooter simulations facilitated by the Wellesley Police Department. We have also been developing new evacuation drills and age-appropriate preparation for students, in collaboration with the WPD and Wellesley Fire Department, that we will begin to roll out in the coming months.
The final piece of our approach is to work on many fronts to develop and maintain strong, healthy relationships with our students, to ensure we have the appropriate resources in place to support students in crisis, and to maintain robust lines of communication within and across our school communities.  Given the important role that social media often plays in these tragedies, the many speakers and forums we have hosted in the past several years on internet safety have built our collective capacity to manage and talk to our students about the content in these digital spaces.  Fortunately, we have many examples where our students have come forward to report a concern for a friend or classmate.  This commitment to one another is something we must continue to emphasize. 
While we will continue to make school security a top priority, there is clearly a broader, urgent need for action on some of the underlying causes of these tragedies.  Whether considering responses to mental health issues, and particularly common sense gun control, if the continued loss of life in schools is not enough to reach a national tipping point on these issues, what will it take?  It's time for some courage to break this cycle. 
David Lussier
​​​​​​​Superintendent of Schools
MORE: Wellesley School Committee meeting covers budget, security cameras in schools, more