The latest art exhibit at the Wellesley Free Library showcases paintings from Wellesley's own Chelsea Sebastian. Sebastian says the series of 30 paintings, which embrace bold color, "reflects the local light and my love for some special places."
On Saturday, May 19, 10am – 2pm during Wellesley's Wonderful Weekend, the artist will be at the library to meet people and answer questions.
You can get the whole Wellesley's Wonderful Weekend schedule right here.
Wellesley College, Thesis Exhibition
The 2018 Wellesley College Thesis Exhibition, rooted, features the work of thesis students in Studio Art, Media Arts and Sciences, and Cinema and Media Studies. The exhibition takes place in multiple spaces within the Jewett Arts Center and Pendleton West. The exhibition will be on view May 12 – June 1, 2018, 10am – 4pm, seven days a week.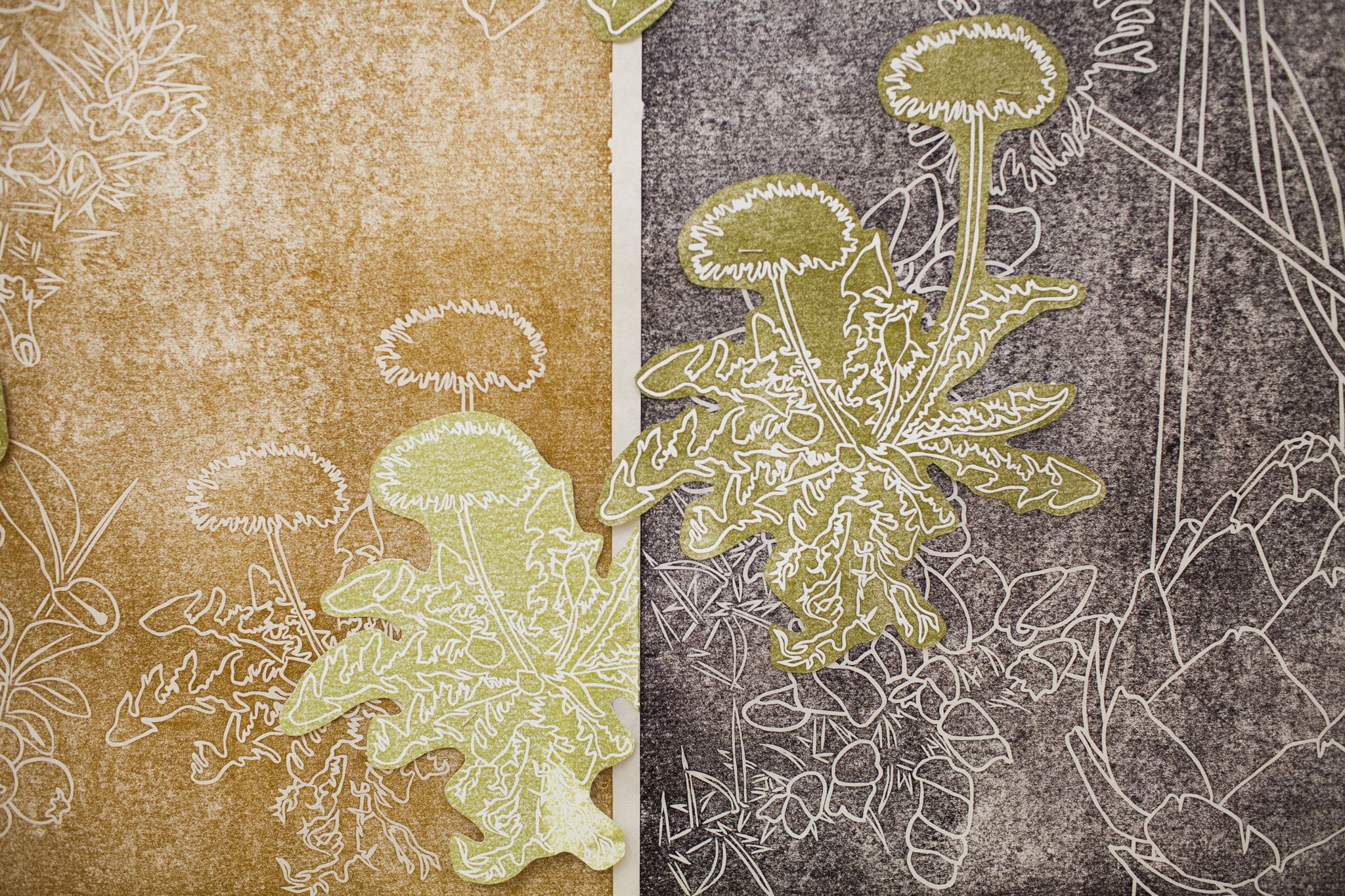 More information below about the exhibit:
Maps are available at the Gallery and the Art Office on the main floor. It is free to visit and open to the public, with free parking available on campus in the garage at 106 Central St, Wellesley MA. For more information, requests for additional images, directions, or any other questions please contact Gallery Director Samara Pearlstein at 781-283-2043 or [email protected]