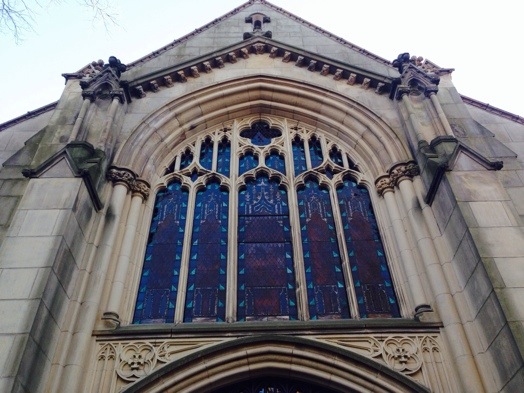 Wellesley Historical Society will offer a Walk through Wellesley College on Sunday, June 3 from 9-11am. The two-mile, 120-minute tour will visit several parts of the campus and include stops inside the Houghton Memorial Chapel and Great Hall in Tower Court.
Interested participants should plan to meet at 9:00 a.m. at the pedestrian walkway entrance to the college at the corner of Weston Road and Central Street.
The tour is free for members of the Wellesley Historical Society and $5 per person for non-members.