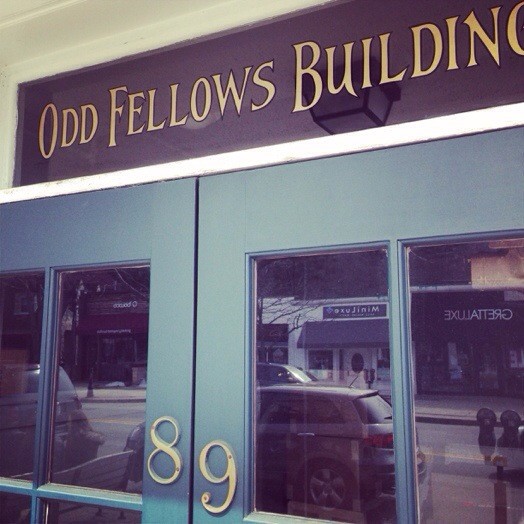 Wellesley's Design Review Board is joining forces with a consultancy and the public to develop updated comprehensive design guidelines that would apply to all projects, aside from one/two-family homes.
The public is encouraged to attend the Design Review Board meeting on Sept. 5 at 7pm at Town Hall to share input on everything from building height and density to open space.
According to the town, it has made "a commitment to maintaining and enhancing the 'character' of Wellesley. In 1976 the Town adopted a design review section in the Zoning Bylaw and established a Design Review Board to review sign permit applications. Since that time, the review process has been expanded to also require review of applications for site plan review, exterior commercial façade changes, antennas, and Large House Review projects, to name a few. The Design Review Board evaluates projects based on the Design Guidelines Handbook (last updated in 1989) and sections of the Zoning Bylaw pertaining to Design Criteria."
Wellesley already has plenty of characters in town, though we've seen lots of lamenting in recent years about the loss of the town's character as chain stores replace unique businesses, McMansions replace older homes, and longtime residents are priced out of staying. So here's a chance for people to save at least some of what's worth maintaining, while also looking forward.
For more information, please visit the Design Review Board website or contact Jeanette Rebecchi, Planner, at jrebecchi@wellesleyma.gov.