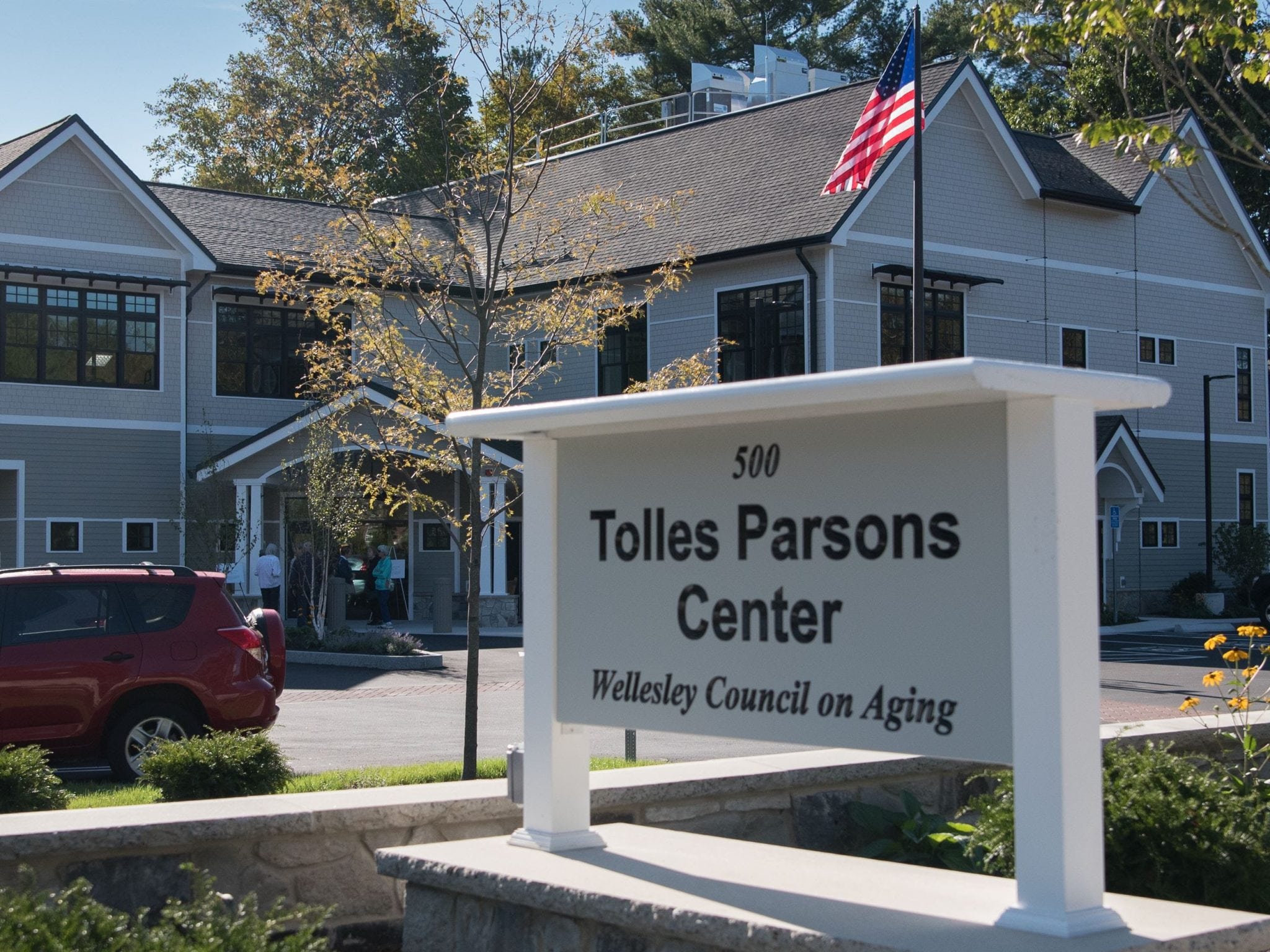 Happy birthday to Wellesley's healthy, bouncing, baby 1-year old senior center. To celebrate, the Tolles Parsons Center will welcome Wellesley residents of all ages to a community celebration on Monday, October 1, 3pm – 5pm to mark the first anniversary of the center's opening and highlight events from the past year.
The facility is home to the town's Council on Aging and is a place for Wellesley seniors to gather, enjoy meals and coffee, take classes and engage in workshops and activities. The anniversary celebration will include light refreshments, entertainment and the chance to tour the center and learn more about its programs.
Advance registration is encouraged by calling the Council on Aging at 781-235-3961 or email COA@wellesleyma.gov. The Tolles Parsons Center is located at 500 Washington Street, across from the Wellesley Police Station.