The Town of Wellesley depends on the active participation of its citizens in governance of the Town. Wellesley has 11 Boards and Committees on the ballot at the Annual Town election each year in March. The 2019 election will be held on Tuesday, March 5, 2019.
Contested race: Board of Selectmen
The Board of Selectmen serves as the chief executive board of the Town, which oversees all matters affecting the interest and welfare of the community. There are five members on the Board of Selectmen. Secretary of the Board, Ellen F. Gibbs' term expires in 2019, leaving one BOS position up for grabs. There are two candidates vying for that spot: Jennifer Fallon and Lise Olney.
We invited the two to answer a few questions about their qualifications and their priorities for the Town of Wellesley. Today's post features Jennifer Fallon. Tomorrow's post will feature Lise Olney.
Jennifer Fallon, candidate for Board of Selectmen
The Swellesley Report: What is your background and what qualifies you for this position?
Fallon: My career background is as a Project Manager for a Fortune 50 company (CVS).  My family and I moved from Rhode Island to Wellesley in 2013, and I became a dedicated volunteer in a variety of community organizations important to me:
Co-PTO President at PAWS 2014-15
Programs Director at Wellesley Mothers Forum 2015-17
PTO President at Sprague 2017-18
Town Meeting Member 2016-present
I then wanted to take my management, budget analysis, and consensus-building skills and help Wellesley even more.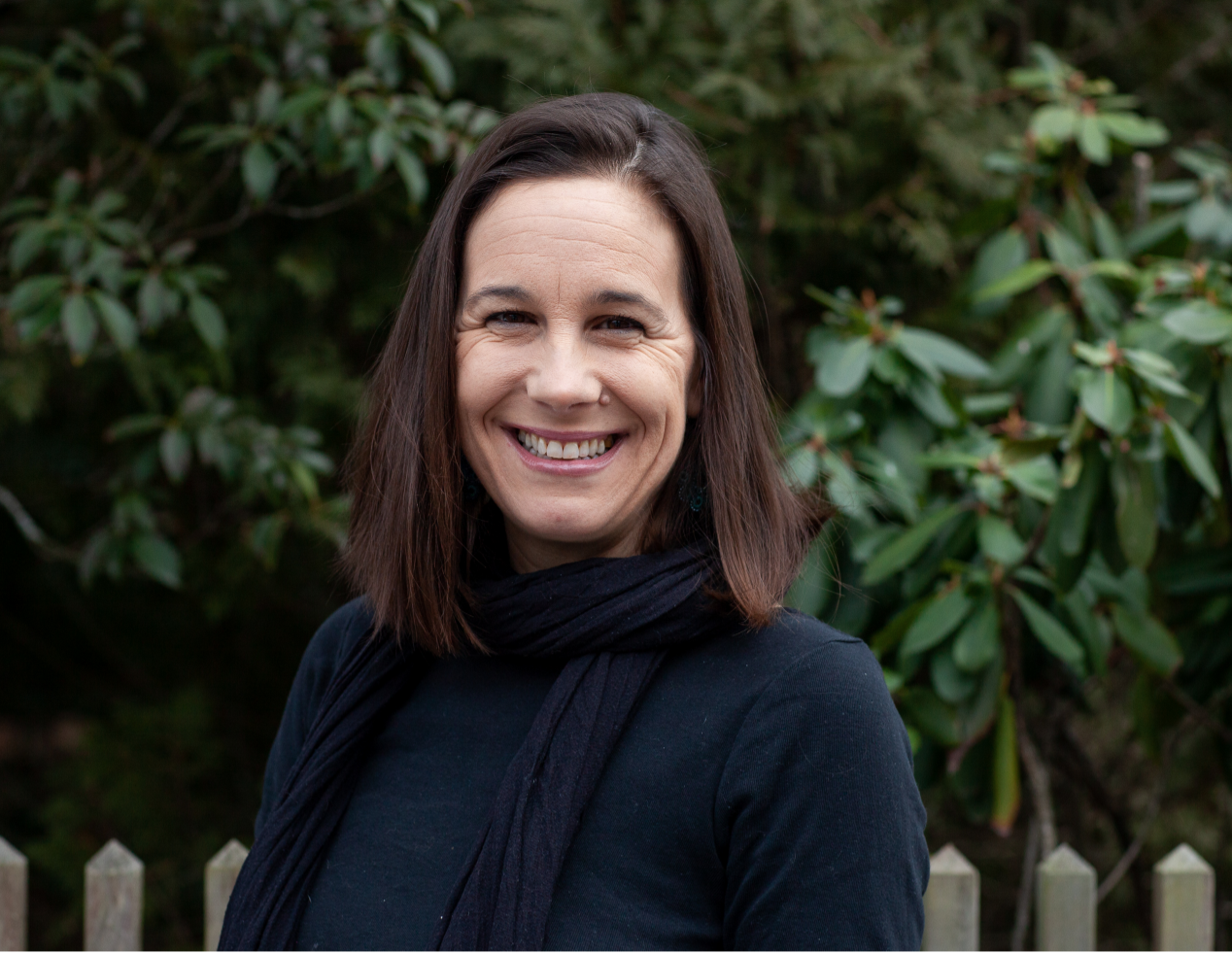 Sw: If elected, what do you hope to accomplish during your three-year tenure on the Board of Selectmen?
Fallon: I hope to improve transparency and communication between the BOS and the entire Wellesley community. There is so much going on in town and during this race I have learned that many people do not know what the BOS does, never mind the important decisions that are being made on their behalf. It seems that often residents only get involved once a decision they disagree with is made, and if people got involved earlier in the process, we would have the opportunity to broaden the base of stakeholders and meet more people's needs.
Sw: What is your hot-button issue?
Fallon: I do not have one particular hot button issue, but rather care deeply about a variety of issues.  I also feel strongly that I want to learn about what is most important to the Wellesley community at large and help introduce a dialogue to help advance these issues.  This would be opposed to a more reactive approach when people learn about an item that is so far down the pipeline that it is almost too late to affect change.
I do care strongly about a variety of issues though, including our schools, playing fields, sports teams, sustainability, traffic, public safety, diversity, housing and a vibrant business community.
Sw: What role, if any, do you think the Board of Selectmen should play in shaping policy outside Wellesley?
Fallon: I think Wellesley has an opportunity to work to shape policy that works not just for Wellesley, but to in turn share our knowledge, expertise and experience with our neighboring towns in Massachusetts and further beyond. Our Recycling and Disposal Facility has long been an exemplar to other communities, and I feel our schools, libraries, and other institutions are well-positioned to do the same. I'd also love to see us do so by being leaders in inclusion and community dialogue.
Sw: What are your thoughts about changing the third Monday in October from Columbus Day to Indigenous Peoples Day?
Fallon: The information about the devastation that Columbus wrought on the new world is shocking, and while I would want to study the issues in case there are facets I do not fully understand, I do think that there are times where changes can be made that can start to heal the suffering that was experienced by disenfranchised groups.  It would also afford our students an opportunity to learn more about the people native to this region.
Sw: Your thoughts about the HHU project?
Fallon: I believe that we need to wait for the Hunnewell Feasibility study to be completed to make decisions on the best scenario for Hunnewell. Then we need to wait for the Hardy & Upham Feasibility study to be completed and make a decision using those facts. This issue as has been debated for years and in order to be fair to all parties the decision must be made based upon the facts. I strongly feel that once decisions have been made, the entire school community must come together to help the town at large to understand the course of action so that the plans that have been decided upon can start to move forward.
Sw: Is there anything else you would like to say that the above questions did not cover?
Fallon: I would like to thank the Swellesley Report for taking an interest in town elections and helping voters to get more information about the candidates.  I believe that all races should be contested so that candidates can share their views and opinions with voters.  The most important message – please vote March 5th!
Sw: How should voters reach you if they want more information?
Fallon: The best way to reach me is at JennFallonBOS@gmail.com or on Facebook.