The Town of Wellesley depends on the active participation of its citizens in governance of the Town. Wellesley has 11 Boards and Committees on the ballot at the Annual Town election each year in March. The 2019 election will be held on Tuesday, March 5, 2019.
Contested race for 5-year term: Planning Board
The role of the Planning Board is to make short and long term decisions related to land use in the Town of Wellesley. The Planning Board seeks to realize the vision of Wellesley residents for their community through the judicious use of municipal planning and project review. As a result, the Planning Board is responsible for the maintenance and update of the Town's Zoning Bylaws and Zoning Map, divisions of land, and the review of large-scale projects with Town-wide impacts.
In the 2019 election, there are two Planning Board races — one race is for a one-year term on the Board; one race is for a 5-term on the Board. Thomas Ahern is running agains Patricia Mallett for a 5-year term.
We invited the two candidates to answer a few questions about their qualifications and their priorities for the Town of Wellesley. Mallett's answers will run in a post tomorrow..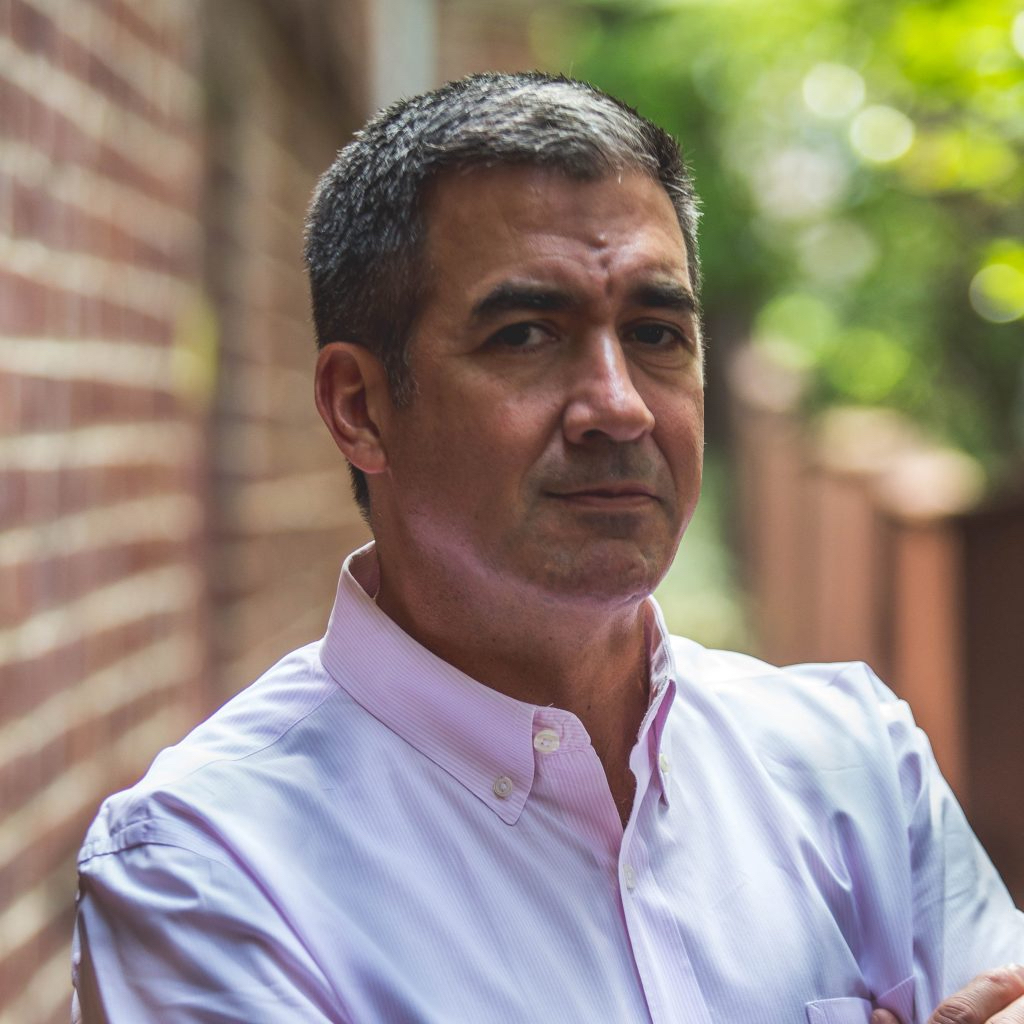 Thomas Ahern, candidate for Planning Board
The Swellesley Report: What is your background and what qualifies you for this position?
Ahern: For the past 25 years I have been directly engaged in planning, development and public policy matters that are specific to the daily work of municipal planning agencies. My early, public sector career included time working in the Massachusetts House of Representatives, where I played in lead role in the creation and passage of the Brownfields redevelopment law and the state's renewable energy trust fund. Later, as a deputy director of the Boston Redevelopment Authority, I led planning and economic development initiatives in industrial areas of the city, and in neighborhoods typically underserved by private investment. I learned first-hand how pro-active planning and consensus building among citizens and development interests can lead to positive community development.
After nine years working as a development consultant, I started my own firm that specializes in building grassroots support for a diverse portfolio of clients, including renewable energy, senior care, medical cannabis, transit-oriented development and multi-family housing. This work has led me to work before planning boards, zoning boards, and town/city councils in forty states, the District of Columbia and Canada. I've seen, and experienced, what makes for an effective planning board- and what doesn't. Over the course of hundreds of development projects, I've accumulated experience in nearly every type of development, and honed skills in community engagement that I believe would be a unique specialty to the Wellesley Planning Board.
Sw: If elected, what do you hope to accomplish during your tenure on the Planning Board?
Ahern: The most critical goal I have for my possible tenure is to more actively engage the community with the Planning Board process. I was first encouraged to run because of the many people I have heard from who felt the planning board process was inaccessible to them. As a strong believer in citizen engagement, I believe I can positively impact how the Planning Board interacts with citizens and abutters to proposed projects.
My second goal is to help quicken the pace for planning on a number of issues, including affordable housing, youth playing fields, the North 40 site, the Tailby and Railroad parking lot redevelopments, and encouraging more sustainable planning and development. Finally, I would like to be a champion of planning for new opportunities for Wellesley to expand its non-residential tax base. In early January, many Wellesley homeowners received an increase in their home and property valuations (and higher property tax bills). These higher tax bills, combined with a number of likely spending needs over the next few years, are going to make living in Wellesley more difficult for many of our neighbors. Planning for, and encouraging, a more diverse tax base is key to addressing these concerns.
Sw: What is your hot-button issue?
Ahern: As my family and friends would tell you, I can talk all day long about the need for early, forward-thinking planning to protect against the town having to react to whatever is proposed by developers. As an example, consider all the 40B projects currently working their way through our Zoning Board of Appeals process. For a number of years, we have known that the town was well under the required number units of affordable housing. Yet, it was not until the past year that our town put together a real planning process to address these legitimate needs, both for working families as well as seniors. As a result, we have been in a defensive position as we try to address concerns with specifics of the assorted plans. Our recently state-approved housing production plan is finally moving us forward in this issue, but it should serve to encourage us to embrace early and creative planning of what we want Wellesley to be in ten or twenty years. I should also add that I'm actively involved with our youth sports organizations and would like to see us plan for how we can enhance opportunities to improve the existing playing fields. This includes a priority for providing equity with girls and boys sports facilities.
Sw: With the national attention given to the "Impeach Trump" banner at a Wellesley Hills home, can you comment how the bylaws related to that issue should be addressed?
Ahern: Our current sign bylaw, twenty-four pages long and quite specific in terms of what can and can't be hung or posted around town, seems plenty detailed already to address concerns. The banner that was hung by a resident, while displaying a political messages that some may agree or disagree with, seems more of a free speech issue than anything else. From a strictly bylaw perspective, I don't think we need to waste valuable time addressing what is likely an outlier occurrence.
Sw: Is there anything else you would like to say that the above questions did not cover?
Ahern: My wife, Nichole Bernier, and I have lived in Wellesley with our five kids for twelve years. We truly love our town and all the wonderful things that make Wellesley a great place to live and raise a family. I've been actively engaged in the community, from coaching over 50 youth baseball and basketball teams, serving as president of Wellesley Youth Baseball & Softball- Wellesley Little League, serving on the Wellesley Middle School Council, the HHU Committee, and organizing public school parents to support the WHS debt exclusion vote in 2008.
Sw: How should voters reach you if they want more information?
Ahern: I can be reached on my cell phone for calls or texts at 781-385-9223, or by email at thomas@tpahern.com. You are also welcome to come by our house- we have chickens for the kids to play with and the backyard rink is in great shape this year. Bring your skates!