Wellesley High School's defending Division 2 girls' hockey champs got a step closer to this year's finals with a 6-1 win over Norwell on Thursday night that puts the Raiders into the semi-finals vs. Walpole at a time and place to be determined. WHS went up 3-0 through 2 periods, and while Norwell cut the lead to 2 goals in the third period, Wellesley extended its lead for the 6-1 final.
Thanks to Peter B. Lull for sharing these photos from the game, placed at Warrior Ice Arena, where the Boston Bruins practice. As you can see, there was a lot for the Raiders to celebrate.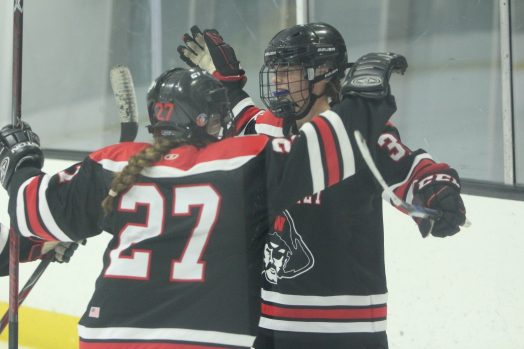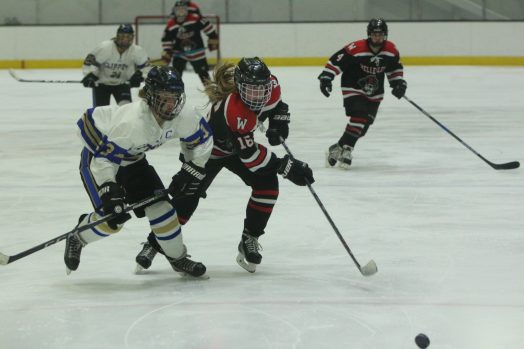 Love tracking and participating in sports in Wellesley? Join our Wellesley Sports Discussion Facebook Group.
SUPPORT SWELLESLEY: Here's how to Advertise and/or Donate to support our independent journalism venture