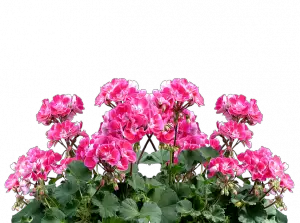 The Wellesley House & Garden Club will hold its annual geranium sale on Saturday, May 4, 7am – 11am, at the Captain Marden's parking lot and at the books drop-off area at the Recycling and Disposal Facility.
The club, which is celebrating 60 years of digging in the dirt, puts all the proceeds toward maintaining the butterfly gardens at three of Wellesley's elementary schools — Hunnewell, Upham, and Schofield.
Last year the club raised over $2,000 for plants, mulch, and other materials needed to maintain the gardens.
SUPPORT SWELLESLEY: Here's how to Advertise and/or Donate to support our independent journalism venture