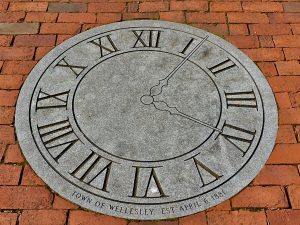 Save the dates for these important upcoming Town government events:
Advisory Committee hearing — April 11, 2019
The Advisory Committee will hold a Public Hearing on all Special Town Meeting articles on Thursday, April 11.
Special Town Meeting — May 13, 2019
The Wellesley Board of Selectmen will convene a Special Town Meeting at the Wellesley Middle School Auditorium, 50 Kingsbury Street, on Monday, May 13, 2019 at 7pm.
The Special Town Meeting will continue on Tuesday, May 14 if two nights are needed for discussion.