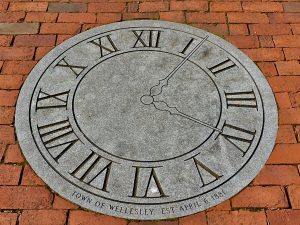 The Wellesley Board of Selectmen will convene a Special Town Meeting at the Wellesley Middle School Auditorium, 50 Kingsbury Street, on Monday, May 13, 2019 at 7pm.
The Advisory Report, Advisory Chair Letter and Motions are available online and in the mail to all Town Meeting Members.  Additional informationis available on the website.
The Special Town Meeting will continue on Tuesday, May 14 if two nights are needed for discussion.
The public is invited to attend.