Wellesley Parents Supporting Art Students sent along these pics of some of Wellesley Middle School's talented artists and their teachers and fan base. Images of student art work are from Wellesley Middle School Art Instructor Jessica Lau's classes: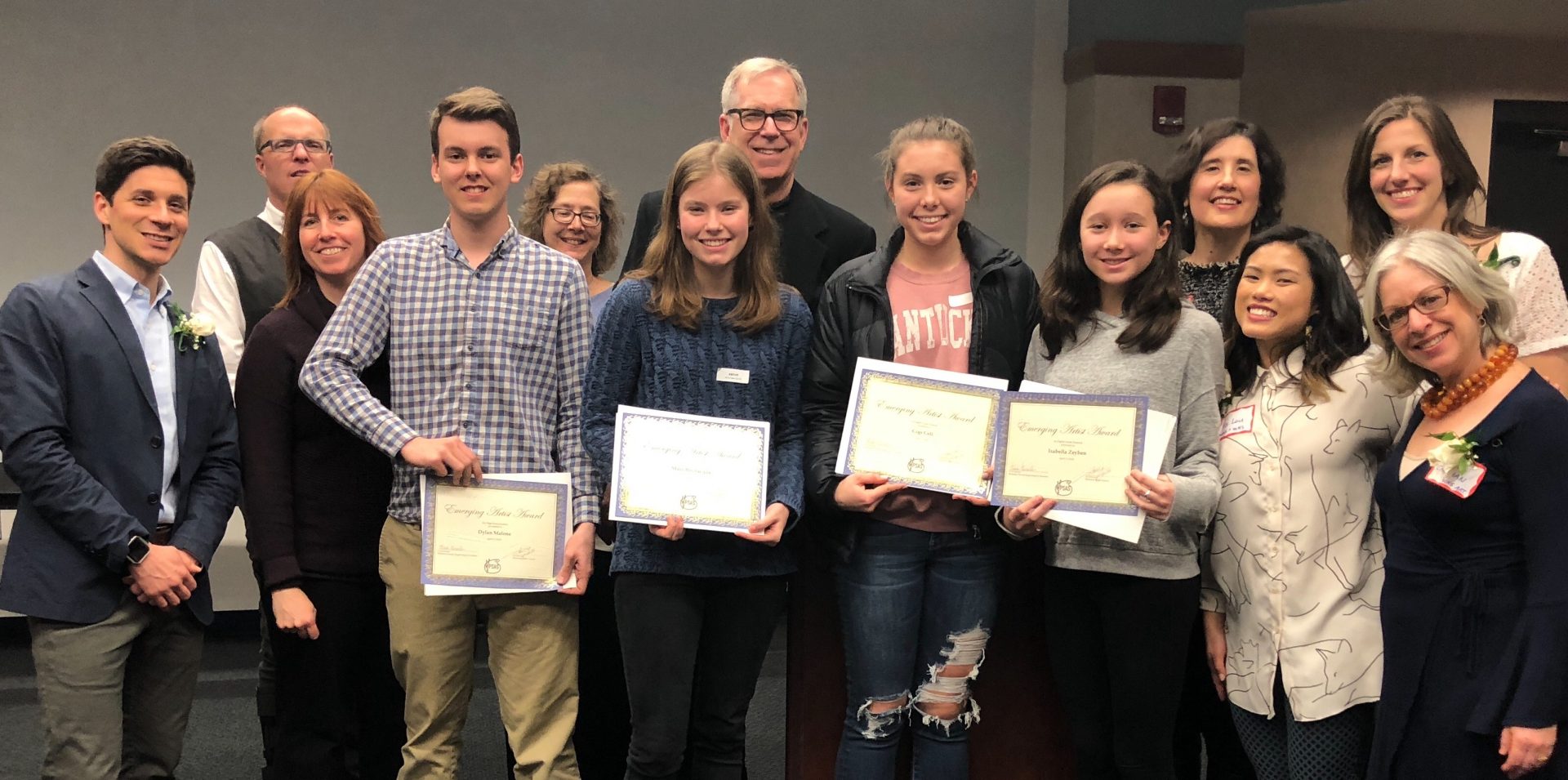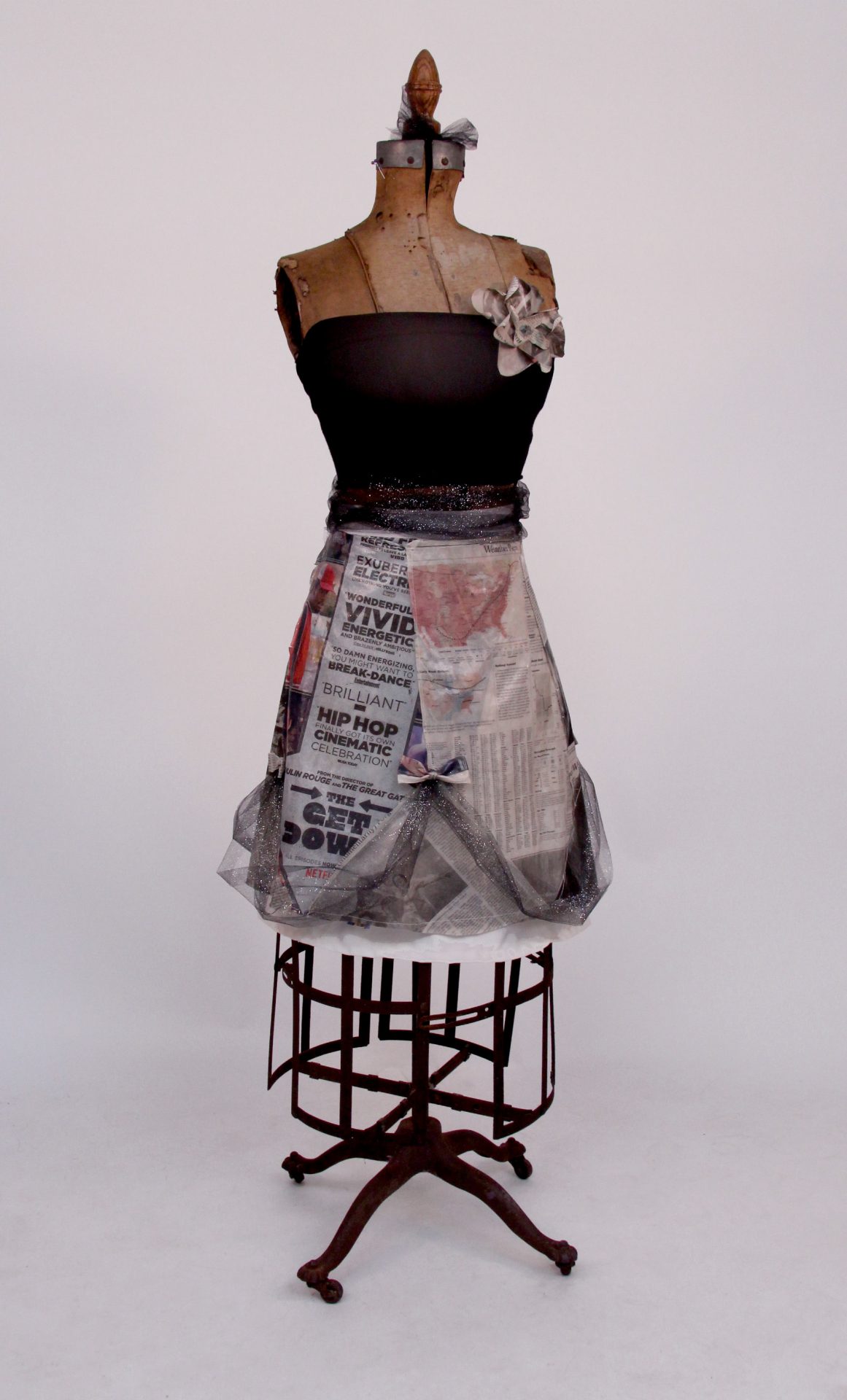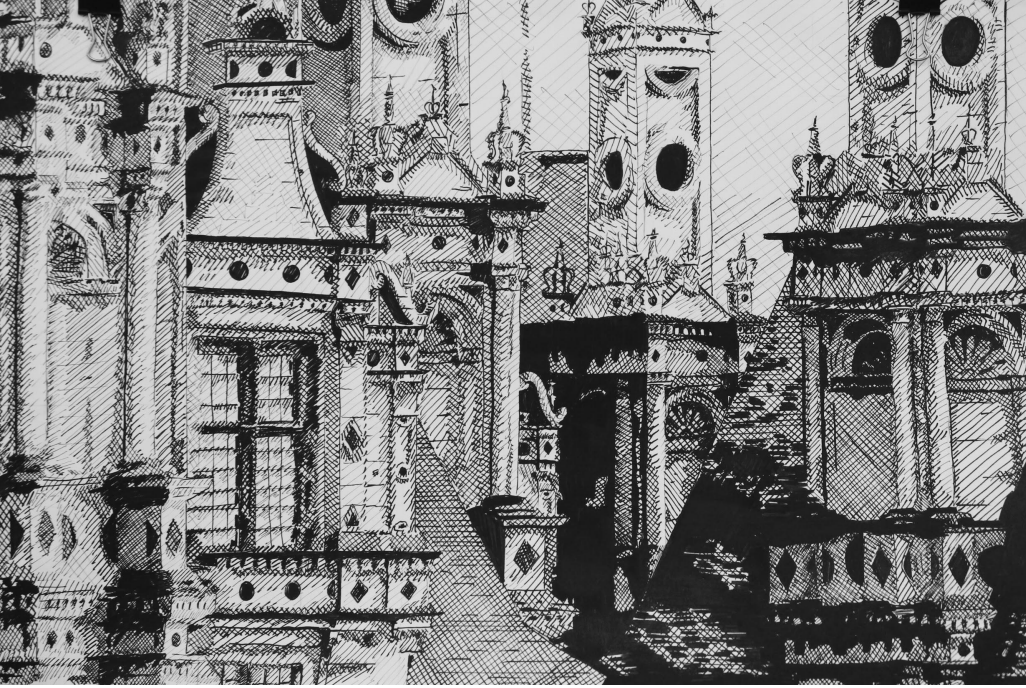 Want your school's news to appear on Swellesley's weekly Schools Round-Up post?
Here's how it works:
Send in a short blurb and/or picture about news and events going on at your school. Email: deborahcb100@gmail.com
Your school's PTO president or communications director can give you more information.
Stuff that's newsworthy:
– Upcoming events such as bake sales, book sales, fairs, etc.
– Dates such as for Back to School Night, meetings, etc.
– Pictures of events that may not have been open to the public but that give people an idea of great things that are happening in your school, such as author's visits.
– Congratulations to faculty/staff who are retiring, or who are new hires.
The weekly deadline is Wednesdays at noon. The post will appear each Thursday.
Wellesley Scholarship Foundation Expands Eligibility Of Need-Based Scholarships
The Wellesley Scholarship Foundation, an organization committed to providing financial assistance to college-bound Wellesley students, has expanded eligibility for its need-based college scholarships to include all graduates of Wellesley High School regardless of home address effective October 1, 2019. Now eligible under these expanded criteria include METCO graduates from WHS, children of non-resident WPS faculty and administration who graduate from WHS, A Better Chance graduates from WHS, and WHS graduates whose families have moved from Wellesley while they are still in college.
WSF was established in 1951 with the goal of ensuring that every Wellesley youth can pursue his or her dream of a college education. To date, WSF has awarded $6.4 million in need-based scholarships to over 3,700 deserving Wellesley students. Through the years, it has developed a rigorous process for evaluating scholarship applications and for determining need. In further support of its goal, the WSF board made the strategic decision ten years ago to assist other town organizations in awarding scholarships by facilitating the application and evaluation process, at no charge, for community partners who share its vision. The decision to expand eligibility criteria will enable WSF to extend its reach even further.