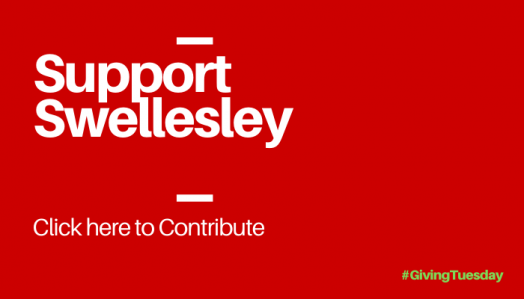 Today, Dec. 3, is Giving Tuesday.
Does The Swellesley Report connect you to your community? Keep you informed? Make you laugh every so often? Then don't hesitate, please give now if you value what we offer.
While not a non-profit, The Swellesley Report is a small business with costs that include website hosting, computer software and hardware, employee expenses, and more. We'd love to offer stipends to interns as well.
Contact us if you have any problems giving. Prefer paper? Send a check to:
The Swellesley Report
P.O. Box 812371
Wellesley MA 02482
Putting a price tag on local news
New PEN report shows local watchdog journalism faces a crisis moment
Local news outlets can fill the media trust gap — but the public needs to pony up
Why American must revive its local newsrooms
The Swellesley Report finds kindred souls at LION Publishers Summit