Yes, we too wished we'd invested in companies that make tents. The canvas and metal protection gear is popping up across Wellesley schools to allow for al fresco learning and lunch.
Wellesley Public Schools Supt. David Lussier is urging parents and guardians to help keep kids off the tents during off-hours, as the gear was hard to get and expensive, and is important for enabling the return to school to work out.
In other words, just because it looks like the big top has come to town, don't act like clowns…(our words, not his).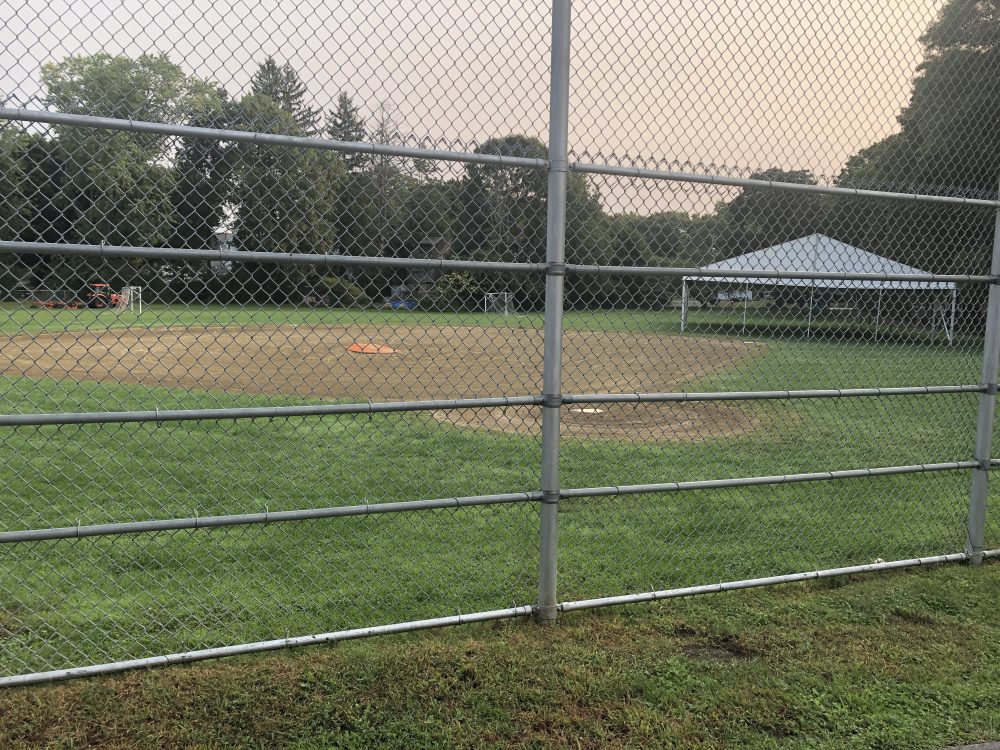 ---