Thanks to all who shared photos with us from Sunday's 55th Annual Wellesley Veterans Parade, one of the highlights of Wellesley's Wonderful Weekend.
And thank you to the Wellesley Celebrations Committee for pulling the weekend of activities together with its many partners.
Wellesley Public Media has shared video recaps of the parade as well as the picnic and fireworks that took place on Sunday.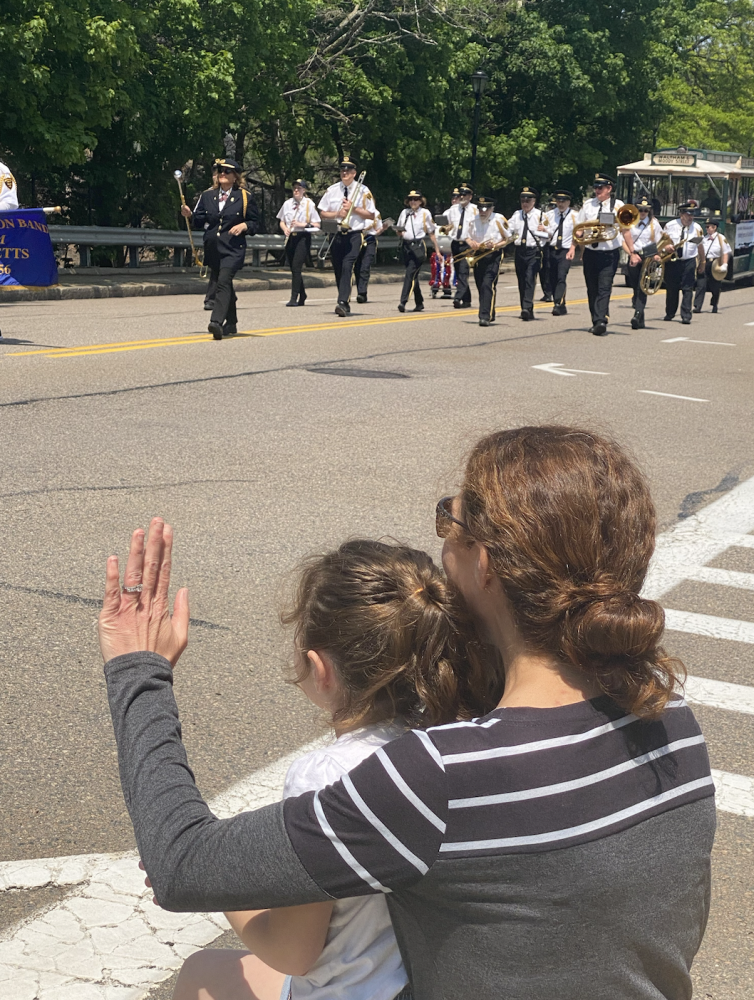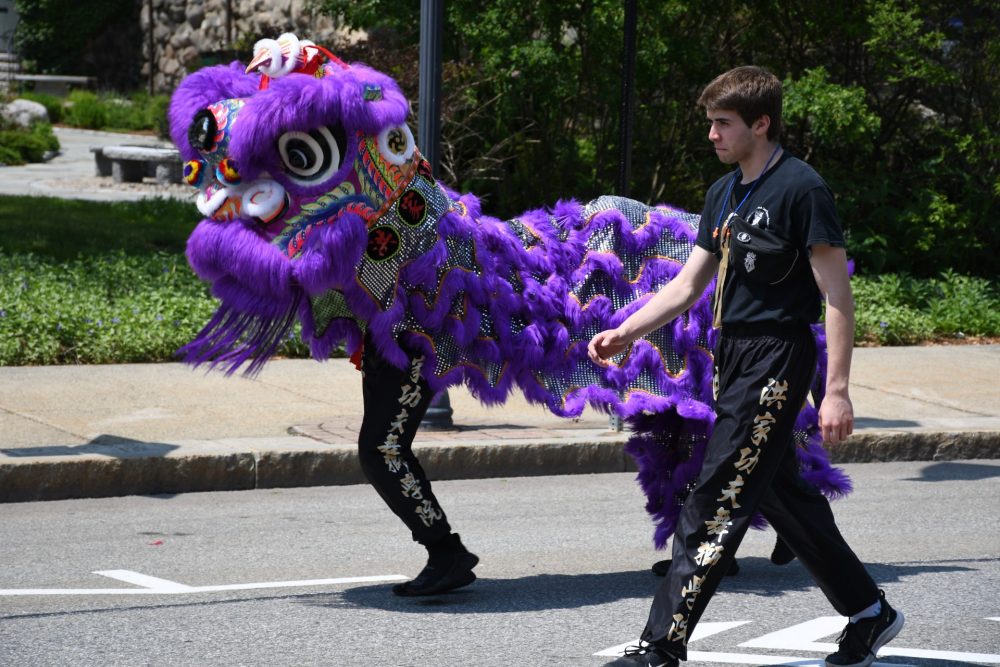 The night ended with a spectacular fireworks display.
---
Please send tips, photos, ideas to theswellesleyreport@gmail.com