The Wellesley Recreation Department says Morses Pond beach will officially open—without lifeguards, so swim at your own risk—Mon., June 5-Sun., June 25, 10am-dusk. During those dates, the yellow gate at Turner Road will be monitored by Recreation staff, and parking at Morses Pond will be limited to Wellesley residents only. (Non-residents can walk, run, or bike in.)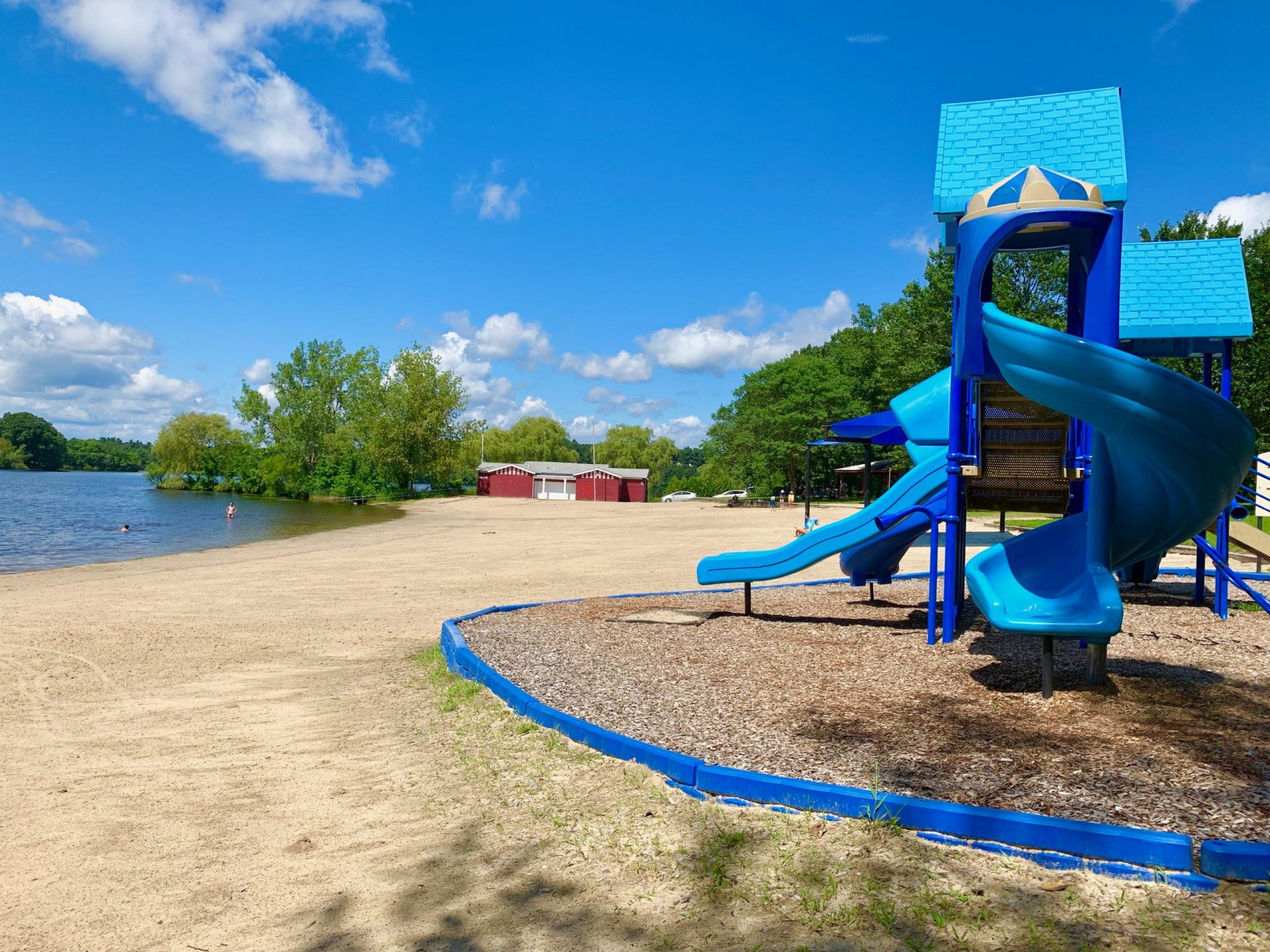 On Mon., June 26-Sun., August 20, 10am-5pm,  the beach and pond will fully open for the season, with lifeguards on duty.
The price of admission
Family passes for residents—$250 (that rate includes 5 free day passes for the season)
Adult pass (residents)—$125
Senior/child under 16 (residents)—$60
Daily passes—$10 per person (proof of residency is required)
Non-residents
Season pass adults/seniors—$190
$90 per child (under age 16)
No daily passes available
Contact the Recreation Department for information at 781-235-2370.
MORE
Cold waters of Morses Pond no deterrent to those who plunged for Elodie
---