SPONSORED POST: The Wellesley Hills Junior Women's Club (WHJWC) will present the 20th annual Wellesley Kitchen and Home Tour on Saturday, May 4, 11am – 3pm. The tour will showcase six exquisite homes where guests will be invited to visit the first floor and outside spaces while enjoying gourmet bites and shopping at pop-up boutiques (perfect for Mother's Day gifts) featured at each home.
Architects, interior designers, and/or contractors will also be on hand to answer questions specific to the home. Advanced tickets are now available at Roche Bros. Wellesley and at www.whjwc.org for $45. Same-day tickets can also be purchased at the door for $55.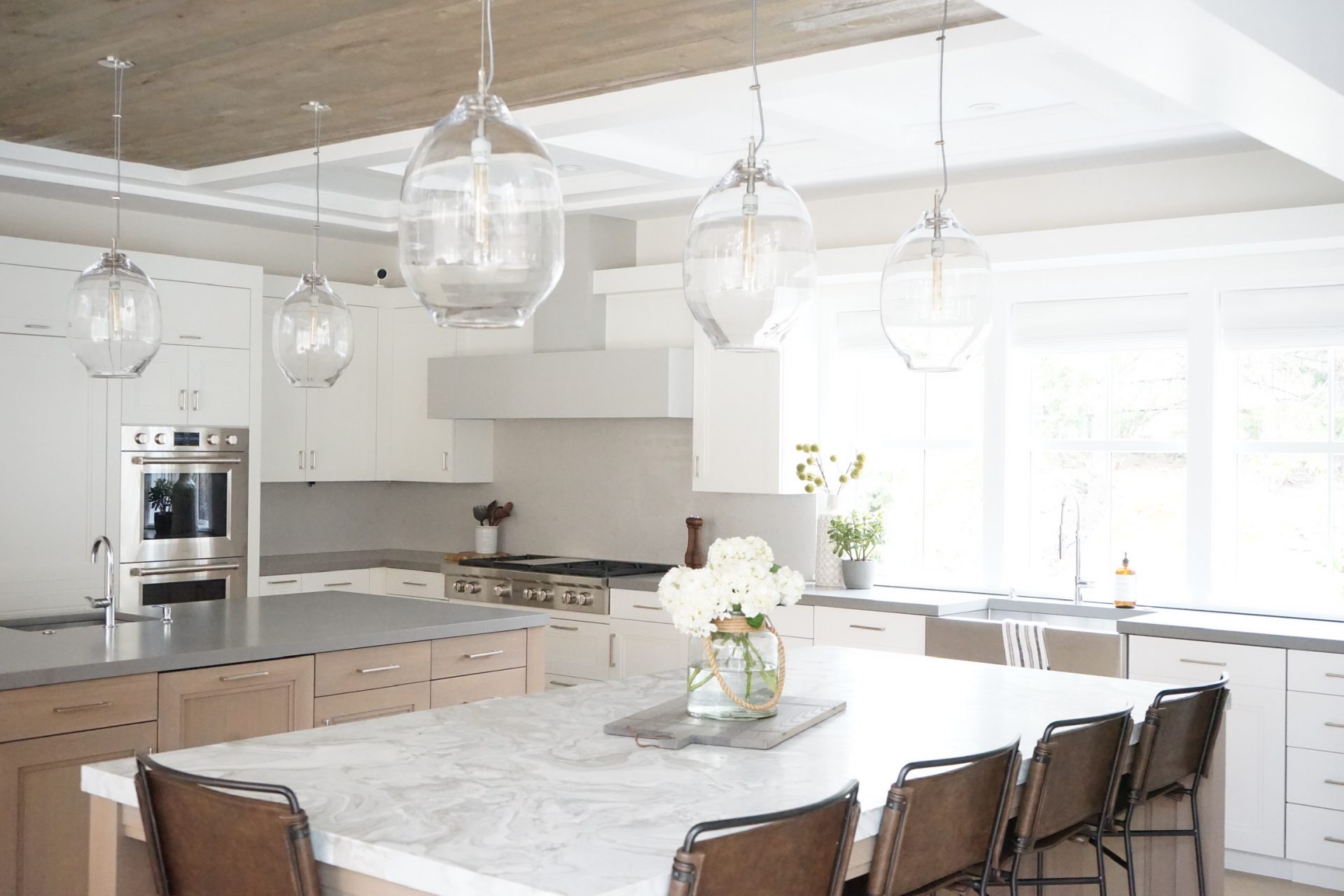 The mix of houses this year includes several historic homes that have been updated to reflect the needs and tastes of today's families and homes that showcase the work of several design and architecture stars including Whitney Claire, Jan Gleysteen, Jacob Lilley, Rachel Reider and Katie Rosenfeld.
Drumroll please…here are the addresses:
14 Bristol Road
50 Elm Street
49 Falmouth Road
44 Hundreds Circle
15 Ordway Road
44 Valley Road
As always, event-goers should wear easy, slip-on shoes, as they will take them off at each house and wear the booties provided for them. Other tips for event-goers can be found here.
Building upon the success of last year's first annual Design Wellesley, a celebration of the local design, artists and retailers that make Wellesley a premiere design destination, the WHJWC is pleased to announce the following 2019 Design Wellesley events, all culminating with the tour on May 4. Find out all about the events below: