Wellesley, Mass. is home to three institutions of higher education—Babson College, MassBay Community College, and Wellesley College.
Babson and Wellesley College are private schools, with the high tuition costs you might imagine. MassBay, on the other hand, is more reasonably priced, but doesn't have all the amenities of the others, such as dormitories and a fancy reputation.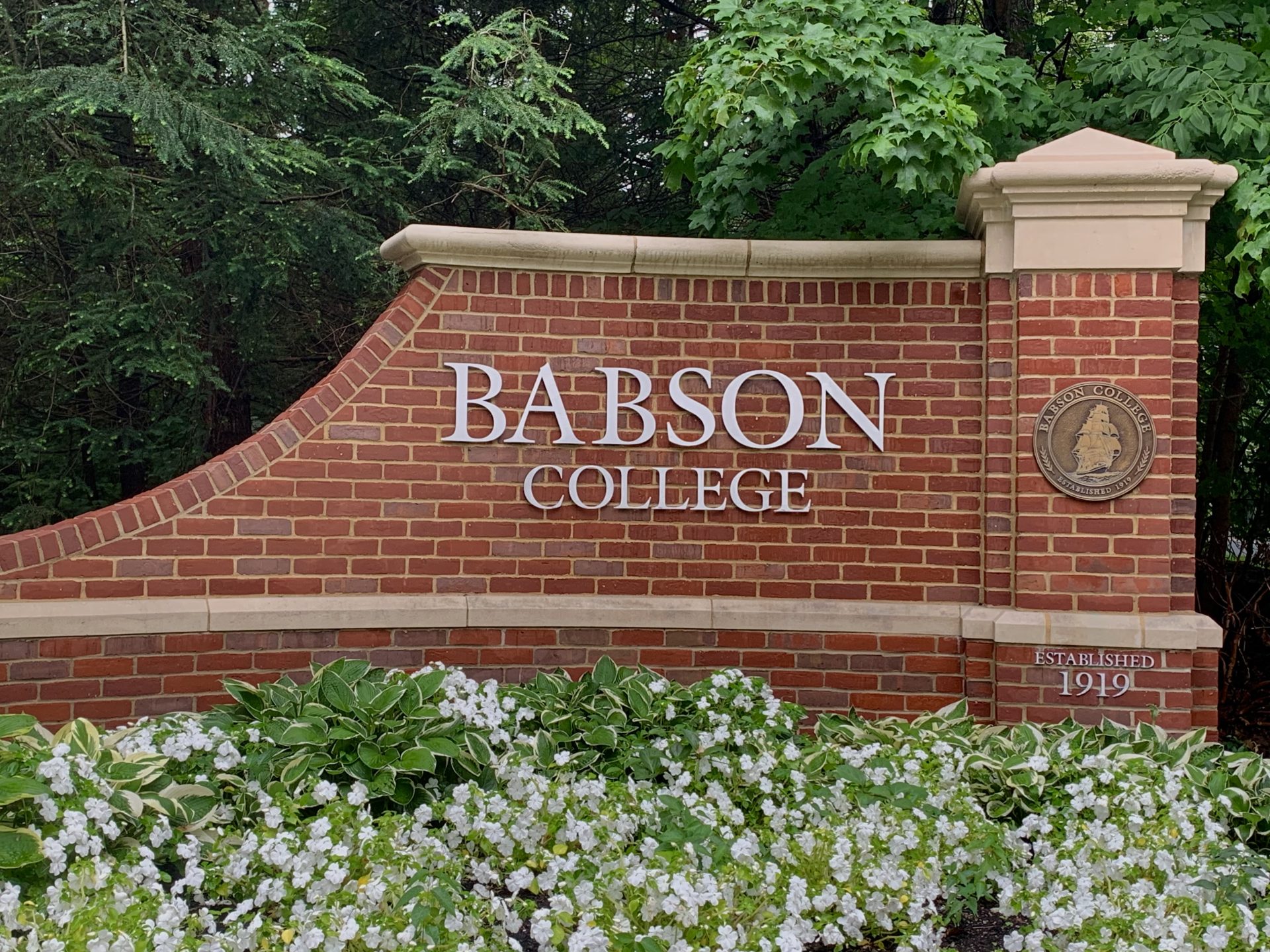 Tuition for the 2023-24 school year at the 4-year business school is $56,032. Once you add in housing, food, books and supplies, and personal expenses, the expected outlay is over $80k. This amount includes the use of a Babson-issued laptop, so all good.
About 50% of the college's undergraduates receive financial aid.
---
MassBay Community College tuition
Good news. As of fall 2023, Massachusetts residents 25 years of age and older can now work toward an associate degree or certificate for free at MassBay in Wellesley (and at any other Mass. public college) through the state's MassReconnect Program. MassReconnect will cover the direct costs of tuition and fees, and will also provide an allowance for books and supplies for eligible students.
The average for in-state students who do not qualify for MassReconnect and who attend MassBay full-time with no aid is $17,786.
---
Tuition for the 2023-34 school year at the highly regarded women's college is $64,000.
But expect expenses to add up to over $80k once all is said and done.
In 2022-2023, the liberal arts school offered over $77 million in financial aid, and the average annual grant aid offer was more than $59,000.