Submit your event/s here. Note that we limit event listings mainly to free or inexpensive public events in Wellesley, such as talks, films, theatre productions, concerts, etc.  This is not a place for businesses to promote themselves, their classes, etc. Please don't submit events that run for weeks and weeks. We approve event listings before they go live, typically within 24 hours.
No business sales, trunk shows, etc. (those would be paid advertisements). Please go easy on the ALL CAPS, exclamation points!!!!, etc.
Click here if you're looking to advertise on our site, including ads that appear within the calendar.
We also appreciate any contributions to support our independent journalism venture.
Thanks, Deborah & Bob

2022 Wellesley Democratic Convention Caucus
February 12 @ 10:00 am

-

12:00 pm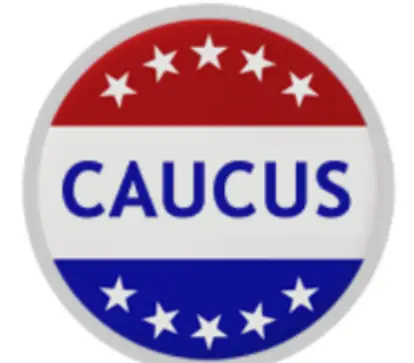 The Wellesley Democratic Town Committee will be holding our 2022 Annual Caucus on Saturday, February 12 beginning at 10 a.m. via Zoom. The purpose of the Caucus is to elect 16 delegates and 4 alternates to the 2022 Massachusetts State Democratic Convention, which will be held on Friday, June 3rd – Saturday June 4th, 2022 at the DCU Center in Worcester, MA and Virtually.  The 2022 Massachusetts State Democratic Convention will endorse candidates for statewide office and unite to elect Democrats up and down the ballot in November of 2022.
All those persons who are registered in Wellesley as Democrats as of the date of the Caucus, and any pre-registered Democrats are eligible to participate in the Caucus and to run for election as a delegate or alternate to the State Convention.
Register through the link below:
https://us06web.zoom.us/meeting/register/tZcrdemurzMrGN0V2tiXfFlbxHHlD527tJlx