Submit your event/s. Note that we limit event listings mainly to free or inexpensive public events in Wellesley, such as talks, films, theatre productions, concerts, etc. We approve event listings before they go live, typically within 24 hours.
No business sales, trunk shows, etc. (those would be paid advertisements).
Click here if you're looking to advertise on our site, including ads that appear within the calendar.
We also appreciate any donations to help support our independent journalism venture.
Thanks, Deborah & Bob

Blessing of the Animals at St. Andrew's
October 1, 2017 @ 5:00 pm

-

5:30 pm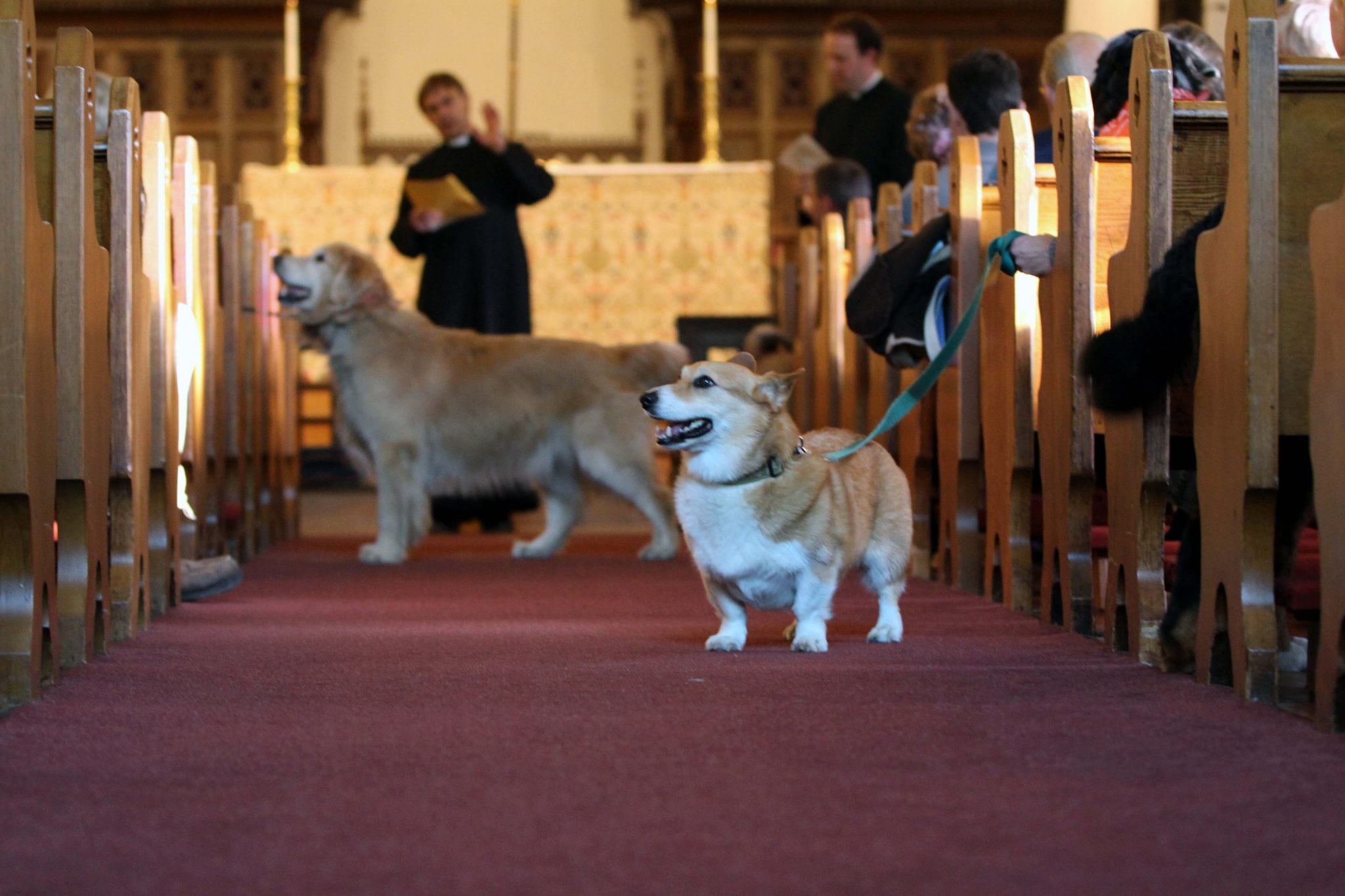 Sunday, Oct. 1 – Blessing of the Animals at St. Andrew's: St. Andrew's Episcopal Church will be offering a brief, informal service at 5:00 pm on Sunday Oct. 1
to bless any animals/pets brought to the church at 79 Denton Road. This annual tradition is a favorite for all, and is open to pets of any and all denominations. Please provide proper means of control for your pet (leashes, cages, etc.). If you have any questions please call the parish office at 781.235.7310.


Related Events