Submit your event/s here. Note that we limit event listings mainly to free or inexpensive public events in Wellesley, such as talks, films, theatre productions, concerts, etc.  This is not a place for businesses to promote themselves, their classes, etc. Please don't submit events that run for weeks and weeks. We approve event listings before they go live, typically within 24 hours.
No business sales, trunk shows, etc. (those would be paid advertisements). Please go easy on the ALL CAPS, exclamation points!!!!, etc.
Click here if you're looking to advertise on our site, including ads that appear within the calendar.
We also appreciate any contributions to support our independent journalism venture.
Thanks, Deborah & Bob

More Than Just the Buzz: A practical guide to restoring native plant-pollinator systems (and why it matters)
May 9 @ 7:00 pm

-

8:00 pm
Come hear UMass-Dartmouth professor Robert Gegear discuss how ecological data collected through his Beecology Citizen Science Project is being used to gain insight into the causes of species loss from bee and butterfly pollination systems native to New England.  He will also highlight the 'eco-technology' that has been developed to aid Beecologists.
The event takes place May 9 at 7pm at Wellesley Free Library, 530 Washington St.
Dr Gegear is consulting with Wellesley's NRC in the rewilding of the field adjacent to the library.
Presented by Wellesley Conservation Land Trust with co-sponsors Wellesley Free Library and Wellesley Natural Resources Commission.
---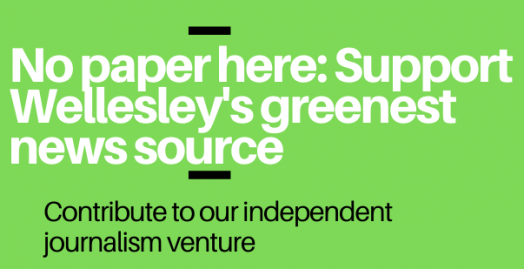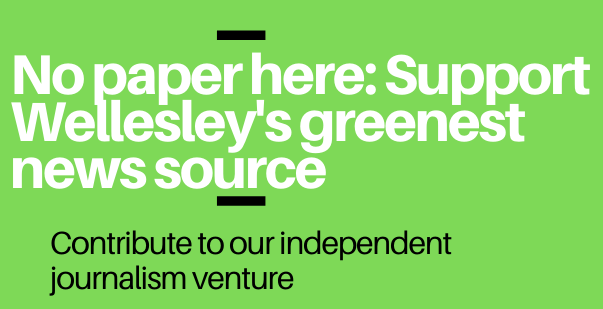 Related Events