Submit your event/s here. Note that we limit event listings mainly to free or inexpensive public events in Wellesley, such as talks, films, theatre productions, concerts, etc.  This is not a place for businesses to promote themselves, their classes, etc. Please don't submit events that run for weeks and weeks. We approve event listings before they go live, typically within 24 hours.
No business sales, trunk shows, etc. (those would be paid advertisements). Please go easy on the ALL CAPS, exclamation points!!!!, etc.
Click here if you're looking to advertise on our site, including ads that appear within the calendar.
We also appreciate any contributions to support our independent journalism venture.
Thanks, Deborah & Bob

Shop Wellesley event for the Ellie Fund
October 1, 2022 @ 10:00 am

-

7:00 pm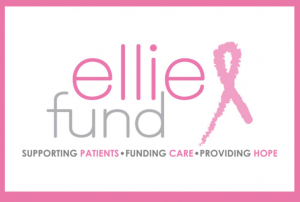 Many Wellesley retailers have banded together in honor of National Breast Cancer Awareness Month the entire week of Oct 1 – 8—look for businesses to turn the town pink with decorated storefronts, host pink-themed events, and even donate a percentage of sales, or collect contributions in support of the Ellie Fund.
The support of the Ellie Fund takes place across Wellesley for the entire week of October 1-8. More information here on Wellesley Square participants and Linden Square doings.
The Ellie Fund's mission is to provide essential support services for breast cancer patients to ease the stresses of everyday life, allowing the focus to be on family, recovery and healing. The foundation provides transportation to medical appointments, light housekeeping, nutritional and grocery assistance, childcare reimbursement, nutritious prepared/delivered meals and integrative therapy services free of charge. No proof of financial need, residency, or citizenship is required.