Submit your event/s. Note that we limit event listings mainly to free or inexpensive public events in Wellesley, such as talks, films, theatre productions, concerts, etc.  This is not a place for businesses to promote themselves, their classes, etc. Please don't submit events that run for weeks and weeks. We approve event listings before they go live, typically within 24 hours.
No business sales, trunk shows, etc. (those would be paid advertisements). Please go easy on the ALL CAPS, exclamation points!!!!, etc.
Click here if you're looking to advertise on our site, including ads that appear within the calendar.
We also appreciate any contributions to support our independent journalism venture.
Thanks, Deborah & Bob

Redistricting forum for Wellesley schools
January 28, 2020 @ 9:00 am

-

11:00 am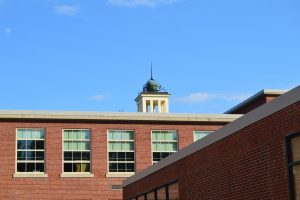 The Wellesley Public Schools will hold two forums in the new year to allow the public the opportunity to review and provide feedback on potential school redistricting. Draft redistricting plans currently are under development for implementation after the construction of the new elementary schools, currently projected for fall of 2024.
Forum dates:
Wednesday, January 22, 2020 at 7 pm
Tuesday, January 28, 2020 at 9 am
Forum location:
Both forums will be held in the Wellesley Middle School Auditorium.
MORE:
Tensions rise over elementary schools' future
St. Paul Church in Wellesley to lease space to the Goddard School