Submit your event/s here. Note that we limit event listings mainly to free or inexpensive public events in Wellesley, such as talks, films, theatre productions, concerts, etc.  This is not a place for businesses to promote themselves, their classes, etc. Please don't submit events that run for weeks and weeks. We approve event listings before they go live, typically within 24 hours.
No business sales, trunk shows, etc. (those would be paid advertisements). Please go easy on the ALL CAPS, exclamation points!!!!, etc.
Click here if you're looking to advertise on our site, including ads that appear within the calendar.
We also appreciate any contributions to support our independent journalism venture.
Thanks, Deborah & Bob

Wellesley High School spring jazz concert
May 11 @ 7:00 pm

-

8:00 pm
Don't miss New York Voices, performing alone and in performance with the WHS Rice Street Singers and the 2:00 Jazz Band on Thursday, May 11, 7pm, at the WHS Katherine L. Babson, Jr. Auditorium.
New York Voices, a Grammy Award winning ensemble, has performed throughout the world alone and with jazz artist greats such as the Count Basie Orchestra, Bobby McFerrin, Nancy Wilson, and Jon Hendricks.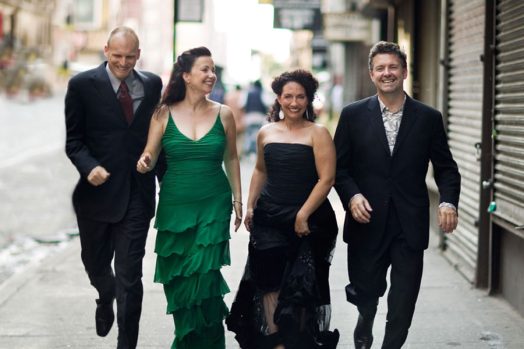 The group is passionate about sharing the vocal jazz art with the next generations of musicians and annually hosts the New York Voices Jazz Camp, and outreach concerts.
Tickets are $10 general admission.
Related Events