Submit your event/s here. Note that we limit event listings mainly to free or inexpensive public events in Wellesley, such as talks, films, theatre productions, concerts, etc.  This is not a place for businesses to promote themselves, their classes, etc. Please don't submit events that run for weeks and weeks. We approve event listings before they go live, typically within 24 hours.
No business sales, trunk shows, etc. (those would be paid advertisements). Please go easy on the ALL CAPS, exclamation points!!!!, etc.
Click here if you're looking to advertise on our site, including ads that appear within the calendar.
We also appreciate any contributions to support our independent journalism venture.
Thanks, Deborah & Bob

Wellesley Special Election
December 7, 2021 @ 7:00 am

-

8:00 pm
Wellesley will hold a Special Election on Tuesday, Dec. 7 from 7am-8pm.
Voters will consider two questions for a debt exclusion to fund school construction projects at Hunnewell Elementary and Hardy Elementary Schools. See a sample of the ballot.
Property owners can use the Wellesley Tax Impact Estimator to help calculate the estimated maximum annual tax impact of these school construction projects.
The last day to request Vote-by-Mail ballots was Wednesday, Dec. 1 at 5 p.m.
In-person voting will take place on Dec. 7. Voters must wear masks; polls will be open from 7 a.m. to 8 p.m.
Please note: There are new voting locations for 2021.
Precincts A & C: Bates Elementary School, 116 Elmwood Road
Precinct B: Sprague Elementary School, 401 School Street
Precincts D & E: Warren Building, 90 Washington Street
Precincts F & G: Shipley Center, Dana Hall School, 142 Grove Street
Precinct H: Tolles Parsons Center, Council on Aging, 500 Washington Street
See the voting locations map.
For detailed information about the school construction projects, visit the Hunnewell and Hardy Schools Project website.
---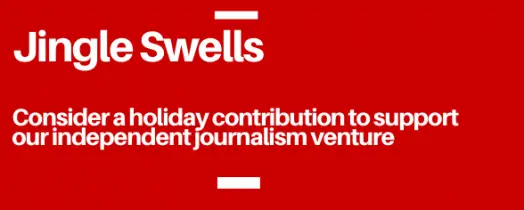 Related Events